2020 Pawliday Gift Guide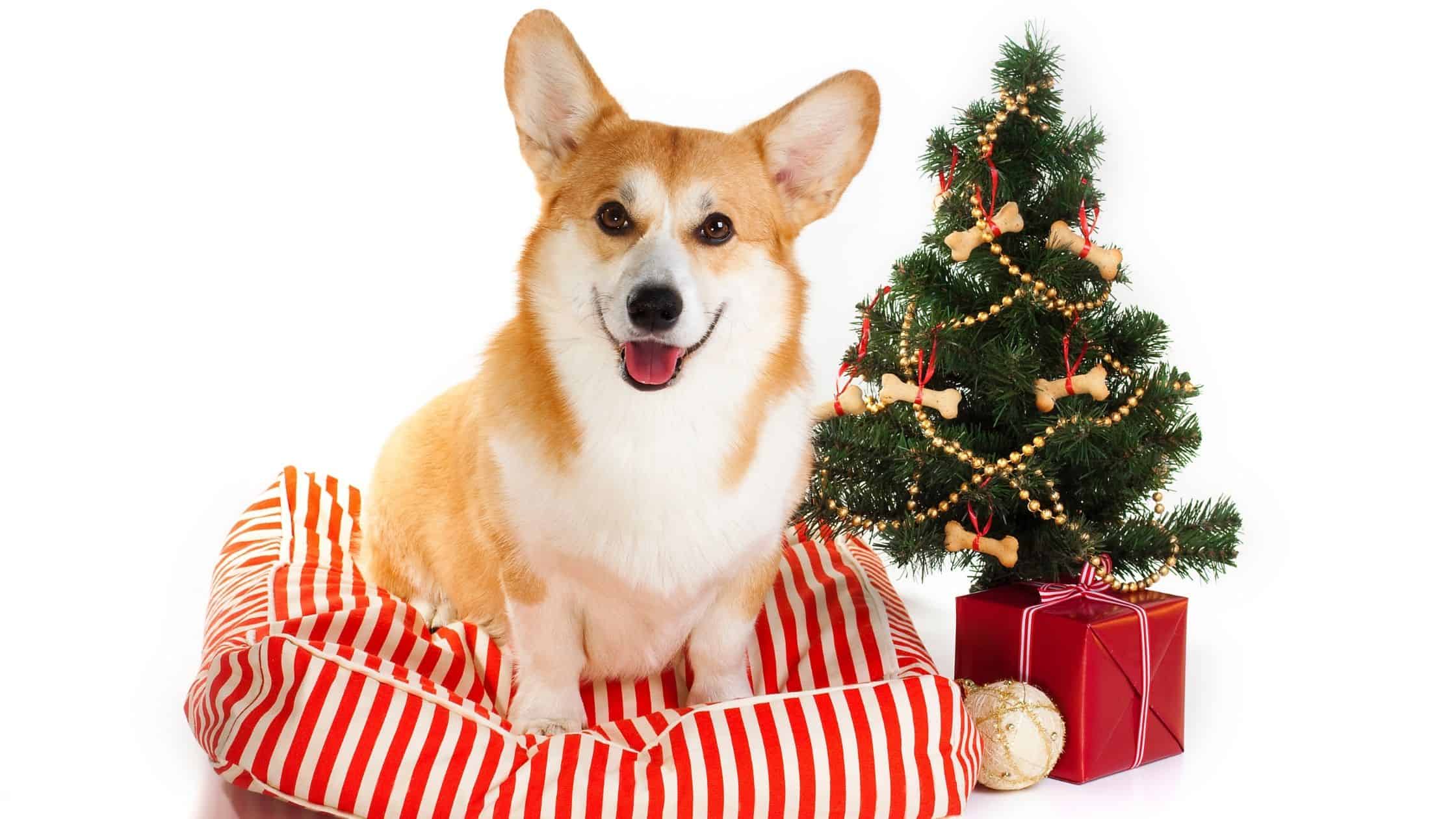 The holidays are here and we've been receiving a ton of pet related gift ideas. Whether you're gifting your dog obsessed best friend or want to give your cat something extra special this year, we've sorted through all of the gift guides and picked out our favorites. 
Happy Holidays!
Walk
WildOne Harness Walk Kit – $98.00
This gift is the perfect pet parent essential. It comes with a harness, leash and poop bag carrier all for an excellent price. Mix and match 9 different colors or keep it city chic with matching accessories.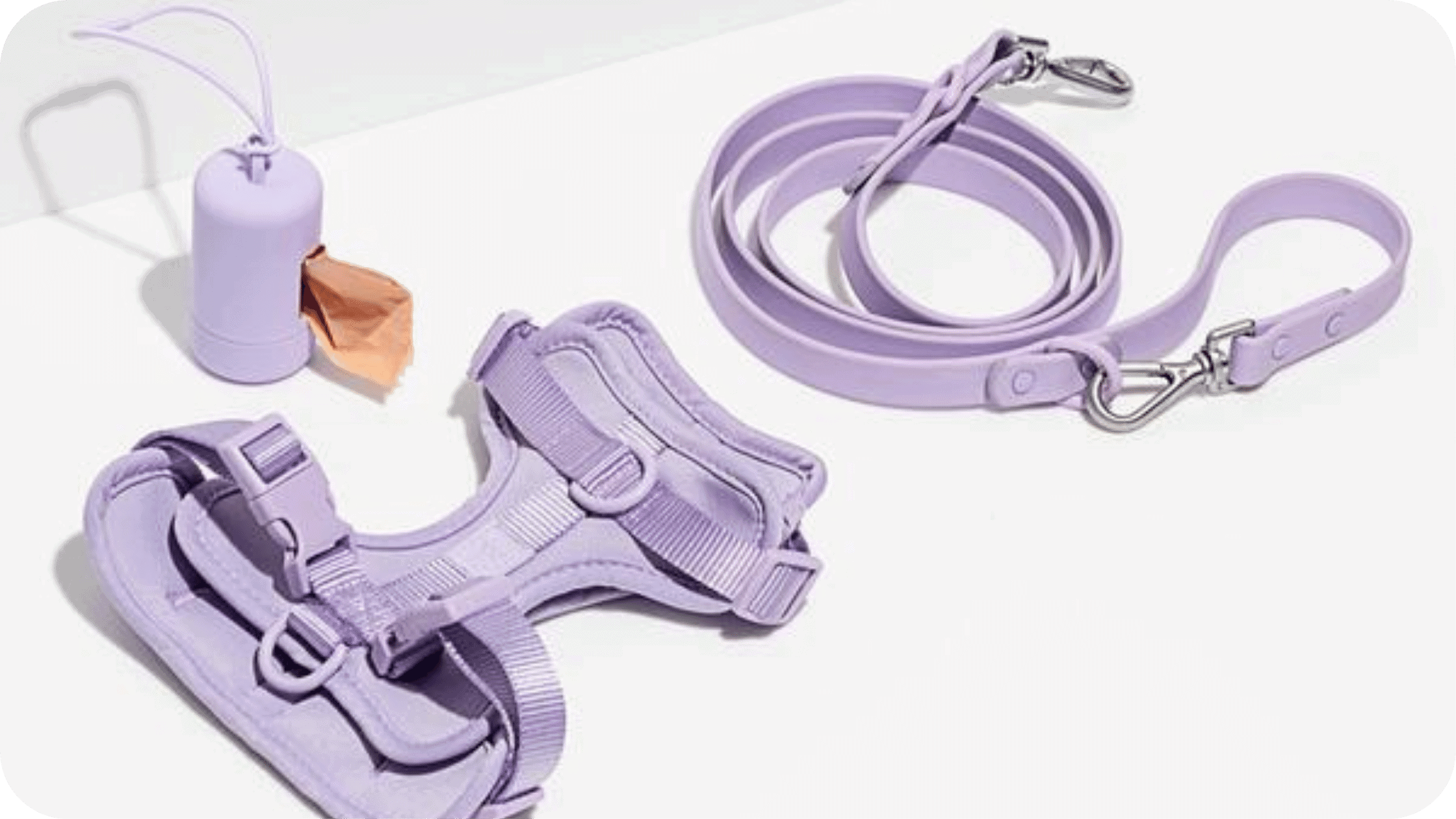 Eat
Meet Maev. The incredible alternative to kibble and our personal favorite brand of raw dog food. Your dog will go nuts over the quality beef, kale, and blueberry chunks. You'll go nuts over the added health benefits of shiny fur, reduced skin allergies, and an energetic pup. The trial pack comes with one raw dog food meal, a weight & digestion treat, and a jar of beef bone broth cubes. 
Health
Petlab Co. Probiotic Chews – $42.29
25% off with monthly subscription
Maintain your dog's optimal gut health with these probiotic supplements by Petlab. If your pup experiences symptoms such as low energy, sensitive stomach, or allergies, then definitely check these out. 
Groom
Dr. Sniff Waterless Shampoo – $9.99
If you walk your dog in the city or take your dog to the park often, then you are going to want this waterless shampoo. Simply spray it all over your dog's coat and use your fingers to create the suds. Then take a towel and watch the dirt wipe off. It's that easy and will make your dog smell heavenly.
Play
Easyology Cat Roller Toy – $16.99
Over 2,700 Amazon users have rated this toy 4.5 stars and after watching the videos, it's easy to see why. This is the purr-fect interactive toy to keep your cat mentally active.  
Lounge
MEOWFIA Premium Cat Cave – $49.99
Give your cat a place of their own with this super modern cat cave. We are in love with design and the fact that it's made out of merino wool which is naturally anti-bacterial.  
Scratch
PetFusion Jumbo Cat Scratcher – $79.95
If you haven't noticed, our team is obsessed with beautiful and functional pet accessories. Like this jumbo cat scratcher that doubles as a lounger and is better looking than most furniture! The curves make it easier for scratching and naturally attracts cat — which means they're less likely to scratch your couch. 
Explore
"The Fat Cat" Cat Backpack – $119
An absolute must-have for cat owners who travel. This backpack is airline approved, extremely durable, and has very comfortable straps. The mat at the bottom of the pack is also removable so you can wipe it clean with ease. The bag itself is only around 2 lbs and can hold up to a 25 lb cat.
Insure
Odie Pet Insurance – Starting at $9.99 for cats and $14.99 for dogs
If you are a practical gift giver or are bringing home a new furry family member, then you'll want to get those dogs and cats covered! Give the gift of protection with a comprehensive Odie Pet Insurance plan. From diagnostic testing, x-rays, and hospital stays to add-on benefits including take home prescription medications and office exam fees, this plan will have you covered from nose to tail. 
Trying to find the right vet for your companion? You can read more about choosing a vet that gets your pet here.