Pets aren't just pets, they're family…
So, they deserve to receive the best care. Odie's Illness and Injury plans provide affordable pet insurance coverage for accidents and illnesses for all cat and dog breeds, starting at just 7 weeks.

Select the coverage you want at the budget you need and start saving those extra dollars for toys!
Plans for Cats
Plans average $25/month*
Plans for Dogs
Plans average $45/month*
*Average price based on a 3 year old, mixed-breed pet.
Get a Quote
An all-inclusive, affordable, and flexible insurance plan…that's dog-gone great!
What's covered?
24/7 Televet Chat
Emergency vet visits
Overnight hospital stays
IV Fluids & Medications
Medical Supplies
Surgeries
MRI/CAT Scans
Rehabilitative Care*
Prescription Medications*
Gastrointestinal issues
Laboratory Tests
Hereditary & congenital issues
Breed-specific conditions
Hip displaysia
Foreign object ingestion
Toxic Poisoning
X-rays & Ultrasound
Office visits & Exam Fees*
Organ or heart valve transplants
ACL Tears
Diabetes & insulin
Cancer Treatment
Tooth Extractions
Poison Control Consultation*
Lacerations and Wounds
Bites & Stings
Treatment for behavioral issues

Dental disease & fractures
And much more
What's not covered?
Unfortunately, like most pet insurance companies, Odie does not cover the following:
Pre-existing conditions
Training/obedience class
Breeding, pregnancy, or birth expenses

Prescription food
Boarding
Cosmetic or elective procedures
Boost Your Pet's Plan
For the dogs and cats that need extra love and care, add these optional benefits when customizing your Illness & Injury plan.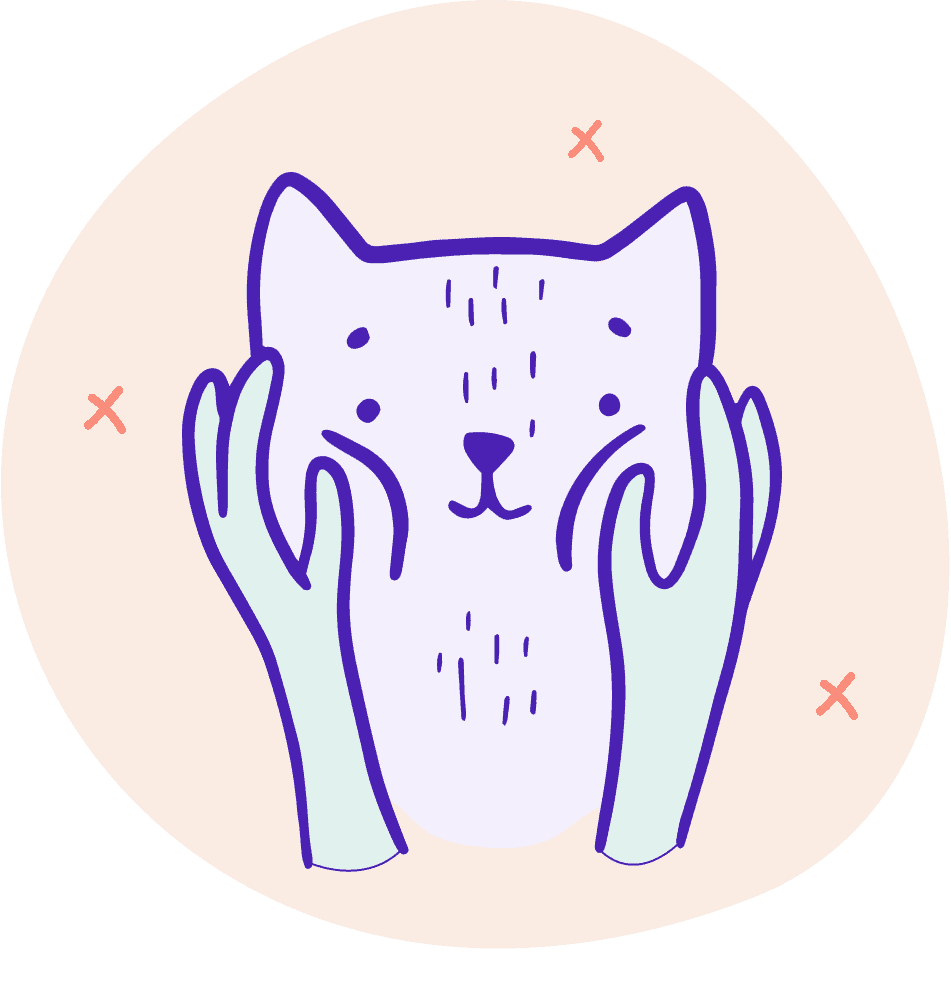 Office Visits & Exam Fees
In the event of an illness or injury, this coverage helps reimburse you for exam fees charged in addition to your pet's diagnostic tests or treatment.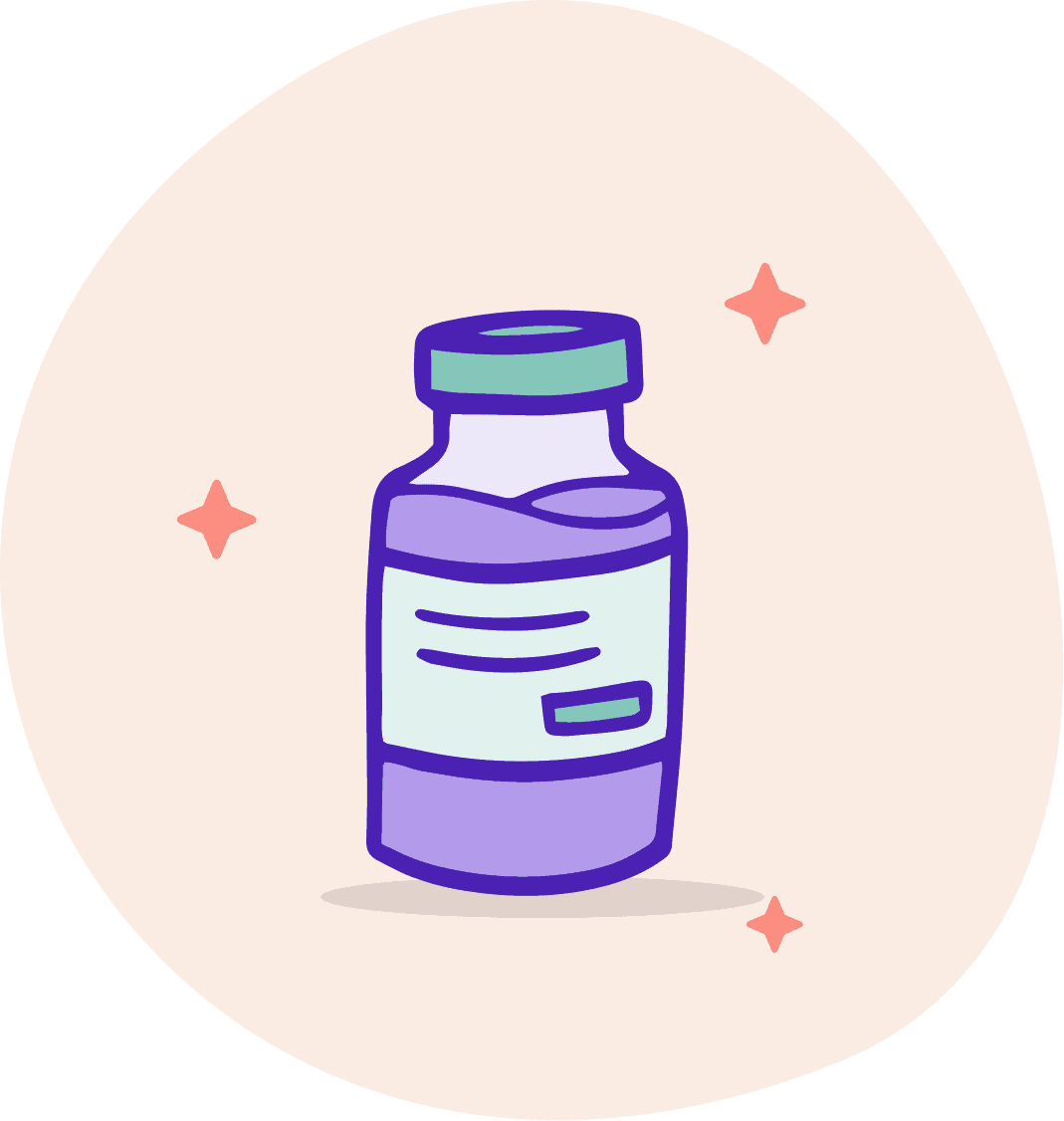 Take Home Prescription Medications
Get reimbursed for medications prescribed by your vet.
Odie covers up to 950 prescriptions.
See our formulary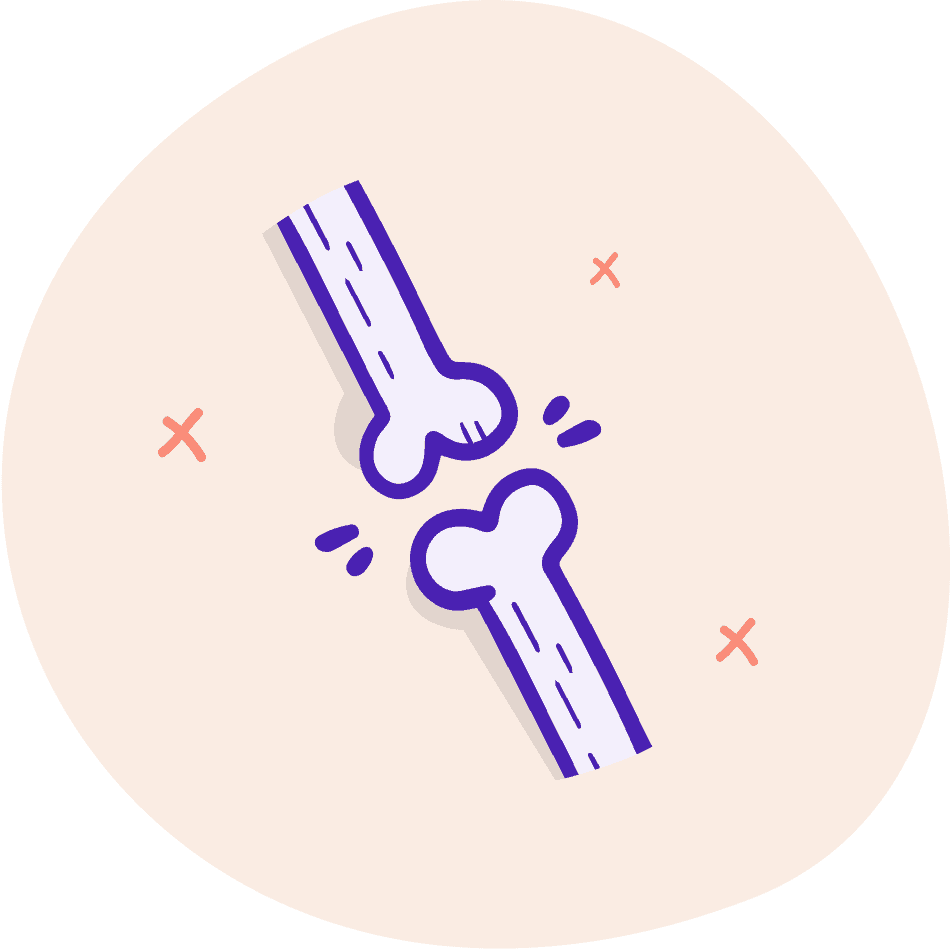 Rehabilitation, Acupuncture, & Chiropractic Care
Odie can help cover the costs of ongoing physical therapy and rehab to help with your pet's mobility after they've experienced an accident or illness.
Save up to 5% when you enroll two or more pets!
Automatically applied at checkout when you sign up two or more pets for an illness and injury policy. (Or add a second one later.)
Breaking Down Insurance Terms
Pet insurance can be confusing. We're here to help you understand what you're signing up for.
A pre-existing condition is any condition that was diagnosed before the policy started or during the waiting periods. This includes any condition for which a veterinarian provided medical advice, the pet received treatment for, or the pet displayed signs or symptoms consistent with the stated condition.

How pre-existing conditions work

If your pet is already injured or ill before a policy is purchased or during the policy's waiting periods, that condition will not qualify for coverage by any pet insurance provider. The good news is your pet will be covered for any future, non-related injuries or illnesses under your pet's policy.

The waiting period is the time between when your policy starts and when coverage begins. Waiting periods vary based on the type of coverage in your policy.

What are my waiting periods?

The below waiting periods begin from the policy effective date and can be viewed on the declarations page of your policy document.

Accidental Injuries: 3 days
Illnesses: 14 days
Cruciate Ligament Events: 6 months

How waiting periods work

If your pet gets hurt, sick, or suffers a ligament injury during the applicable waiting period, that condition will not be covered and will be considered a pre-existing condition since it occurred before the coverage start date. The waiting periods reduce fraudulent claims and keep premiums at an affordable rate.

The annual limit is the maximum amount that the policy will pay in any annual term.

How annual limits work

Let's say you selected a plan with a $10,000 annual limit. That means Odie will cover up to $10k in eligible claims within one policy year and will reset on the policy anniversary date.

The co-insurance is the amount you pay out of pocket for before the application of your chosen deductible.

How co-insurance works

As an example, let's say you selected a plan with a 90% reimbursement. Odie will reimburse up to 90% of all eligible charges, leaving you with only 10% out of pocket.

The annual deductible is the amount you pay out of pocket towards the cost of veterinary treatment, after your co-insurance has been applied. Your deductible will reset on the policy anniversary date.

How annual deductibles work

Let's say you selected a $250 annual deductible. This is the amount you will pay out of pocket before your plan begins to reimburse you. Once you've hit your plan's deductible, you won't have to pay it again until your policy renews.