ILLNESS & INJURY PLAN
What's covered?
24/7 Televet Chat
Laboratory Tests
Diabetes & Insulin
Emergency Vet Visits
Hereditary & Congenital issues
Cancer Treatment
Overnight Hospital Stays
Breed-specific Conditions
Tooth Extractions
IV Fluids & Medications
Hip Displaysia
Poison Control Consultation
Medical Supplies
Foreign Object Ingestion
Lacerations and Wounds
Surgeries
Toxic Poisoning
Bites & Stings
MRI/CAT Scans
X-rays & Ultrasounds
Treatment for Behavioral issues
Rehabilitative Care
Office Visits & Exam Fees
Dental Disease & Fractures
Prescription Medications
ACL Tears
Organ or Heart Valve Transplants
Gastrointestinal Issues
And much more
What's not covered?
Pre-existing conditions
Training/obedience class
Boarding
Breeding, pregnancy,
or birth expenses
Prescription food
Cosmetic or elective procedures
Biohazard fees
Preventative Care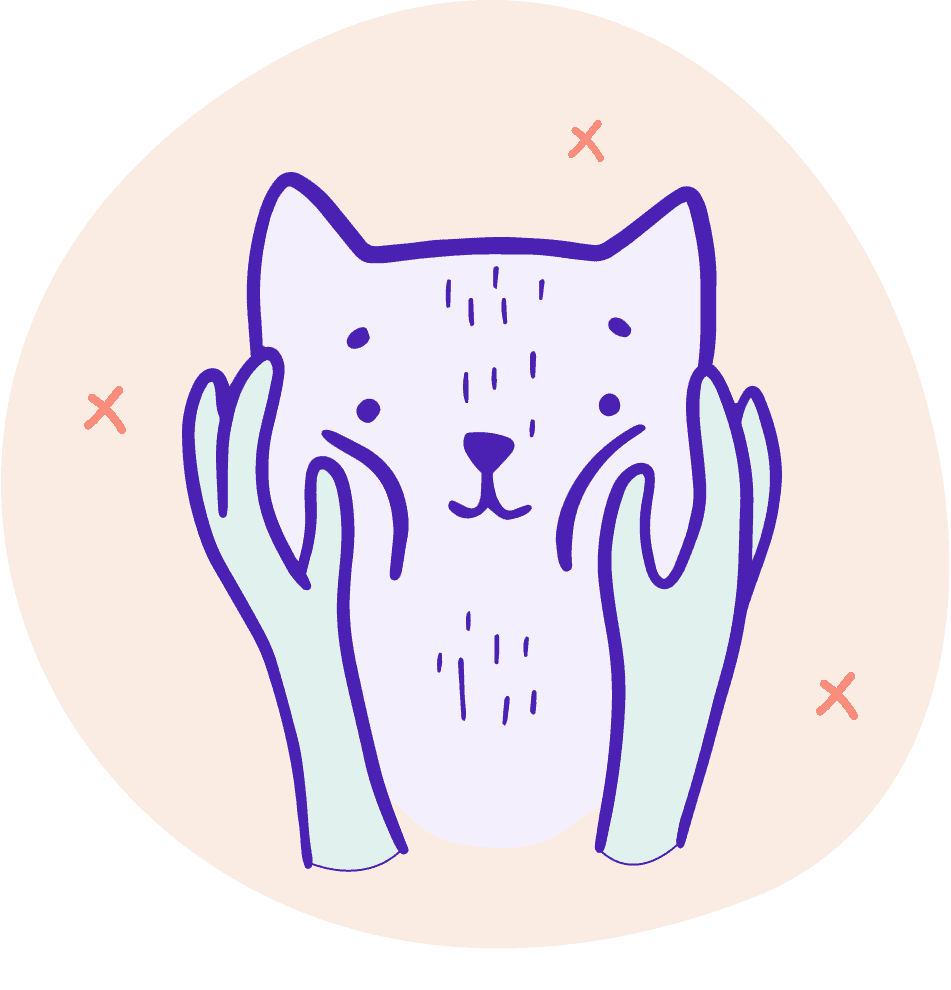 Office Visits & Exam Fees
In the event of an illness or injury, this coverage helps reimburse you for exam fees charged in addition to your pet's diagnostic tests or treatment.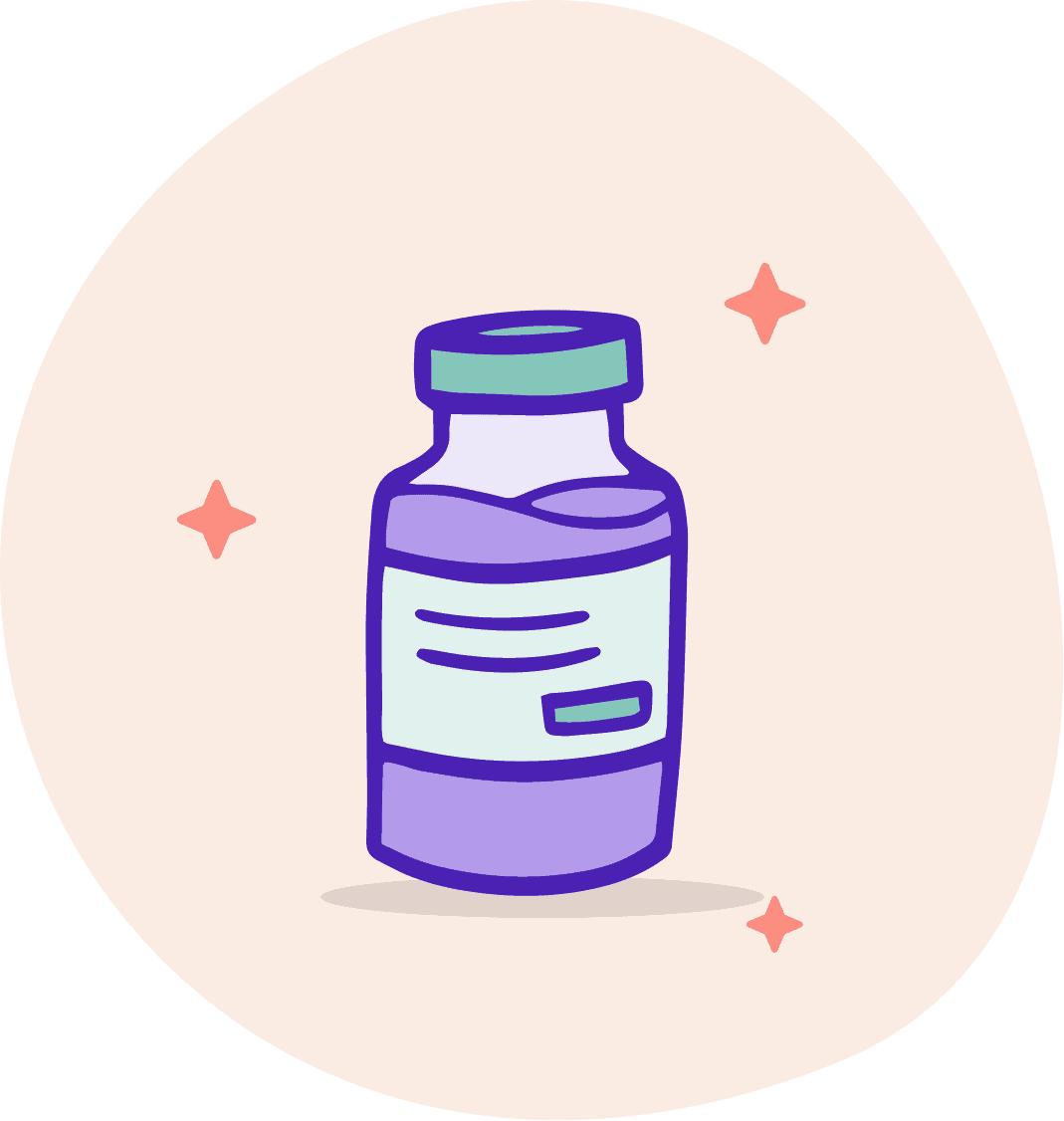 Take Home Prescription Medications
Get reimbursed for medications prescribed by your vet. Odie covers up to 950 prescriptions.
See our formulary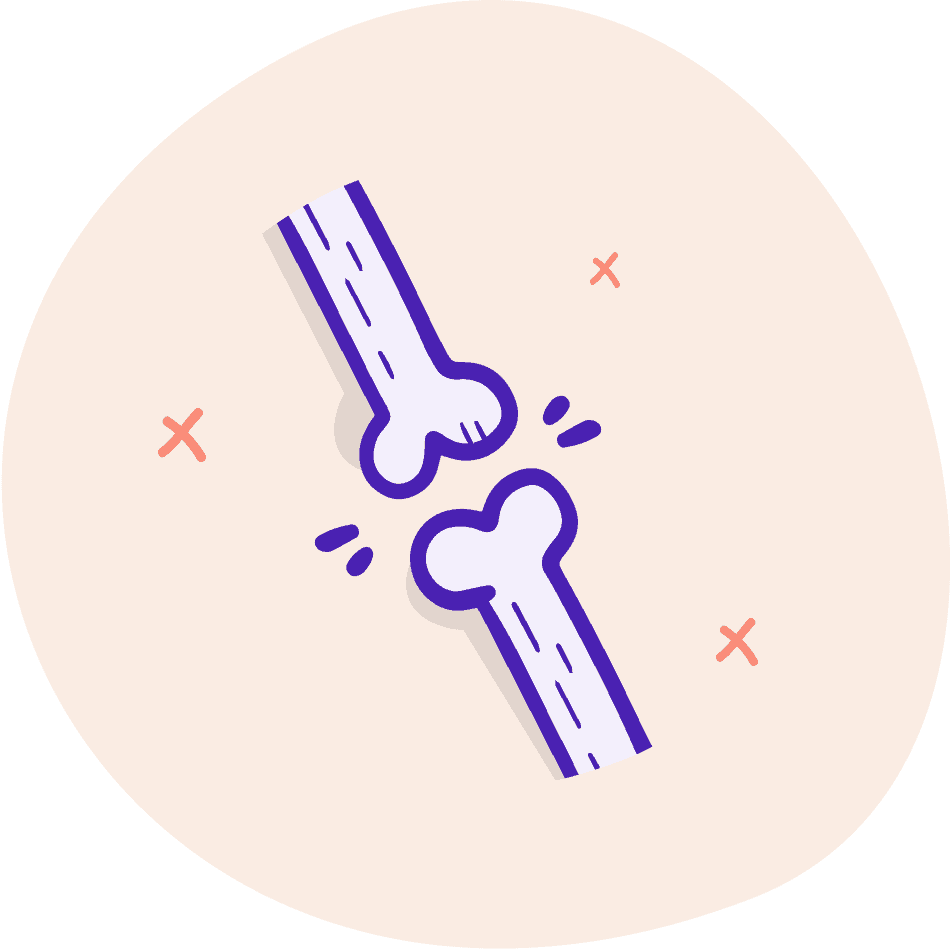 Rehabilitation, Acupuncture, & Chiropractic Care
Odie can help cover the costs of ongoing physical therapy and rehab needed after an accident or illness has occurred.
See how affordable pet insurance 
can be – without compromising 
coverage.
Save up to 5% when you enroll two or more pets!