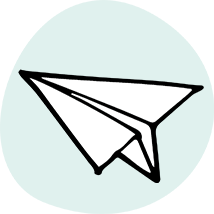 1. Become a Partner
Help us spread the word about the importance of pet health insurance. Streamlined enrollment process and quick approvals.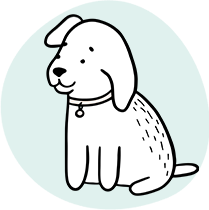 2. Protect More Pets
Feature Odie in amazing content and access ready-to-use creatives, templates and other marketing assets.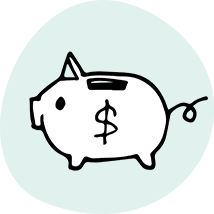 3. Make Money
Earn marketing fees for every unique conversion. Earn exclusive payouts. No limits.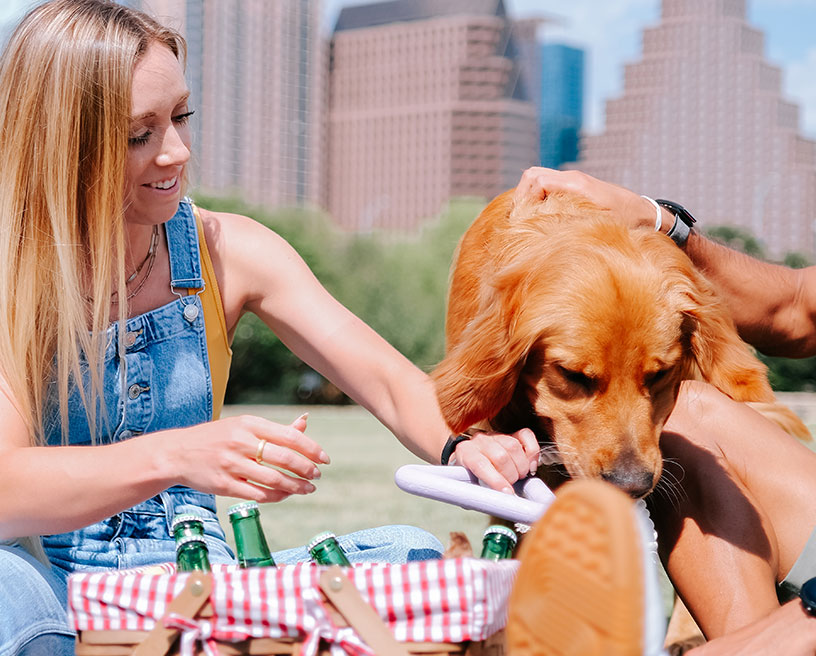 Streamlined Program Management
Odie's Affiliate Marketing Program is run through ShareASale for comprehensive tracking and reporting.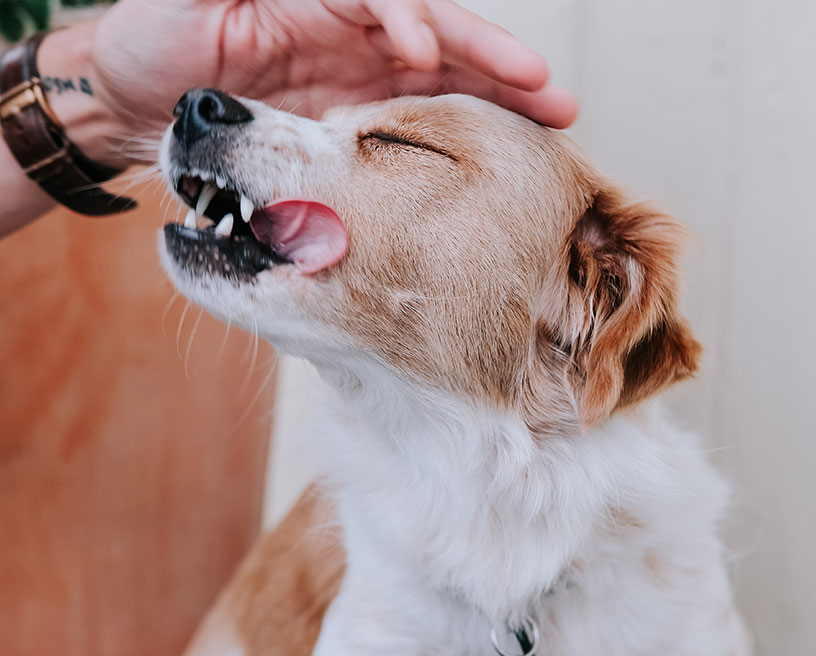 Quick and Simple Member Enrollment
Customers can customize a quote in less than 60 seconds and receive their pet insurance policy directly in their inbox in minutes.
Pawfect Partners
Digital content providers
Influencers pet experts
Groomers and breeders
All small businesses that love pets!