If you are looking to adopt a cat, firstly, congratulations! Your new furry friend will bring you endless happiness. When getting a cat, it is important to know and understand the potential health risks associated with each cat breed. While all cats are at risk of illness and/or disease, there are some breeds that are considered "healthier" than others.
Here are the 6 healthiest cat breeds:
Ragamuffin
The breed Ragamuffin is known for being very social and loving to interact with people. They are also known for their friendly personalities and thick fur. They often have coats that are blue, brown tabby with white, tortoiseshell, and mink. Ragamuffins can also be considered one of the healthiest cat breeds, living up to 13 years of age on average. Although Ragamuffins are more genetically prone to heart or kidney disease, they live a full and healthy life compared to some other breeds.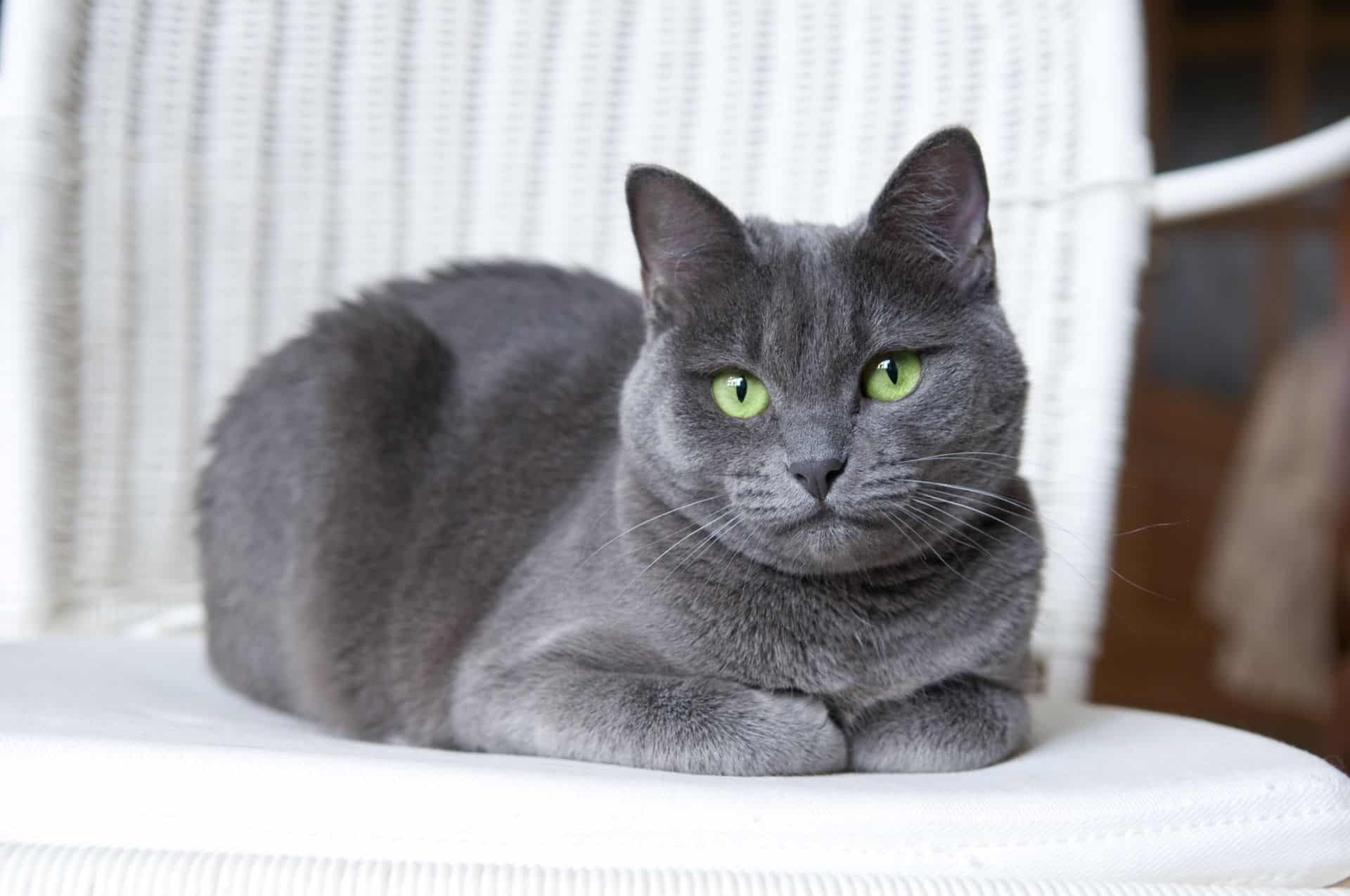 Russian Blue
Like all animals, cats are at risk of developing health issues, but Russian Blues tend to have lower chances of serious medical issues occurring. This is because they do not carry any common genetic disorders. The most common health concern regarding Russian Blue cats is bladder stones. Russian Blues have a life expectancy of over 13 years of age, ultimately guaranteeing a long and happy life.
Savannah
Savannah cats are considered to be a fairly new breed. They descended from African Servals and officially became a new breed in the year of 2012. They often have coats that are brown, black, or silver. Overall the Savannah breed is very healthy and not prone to any dangerous diseases. Because Savannah cats are still so new, researchers are still learning more about them.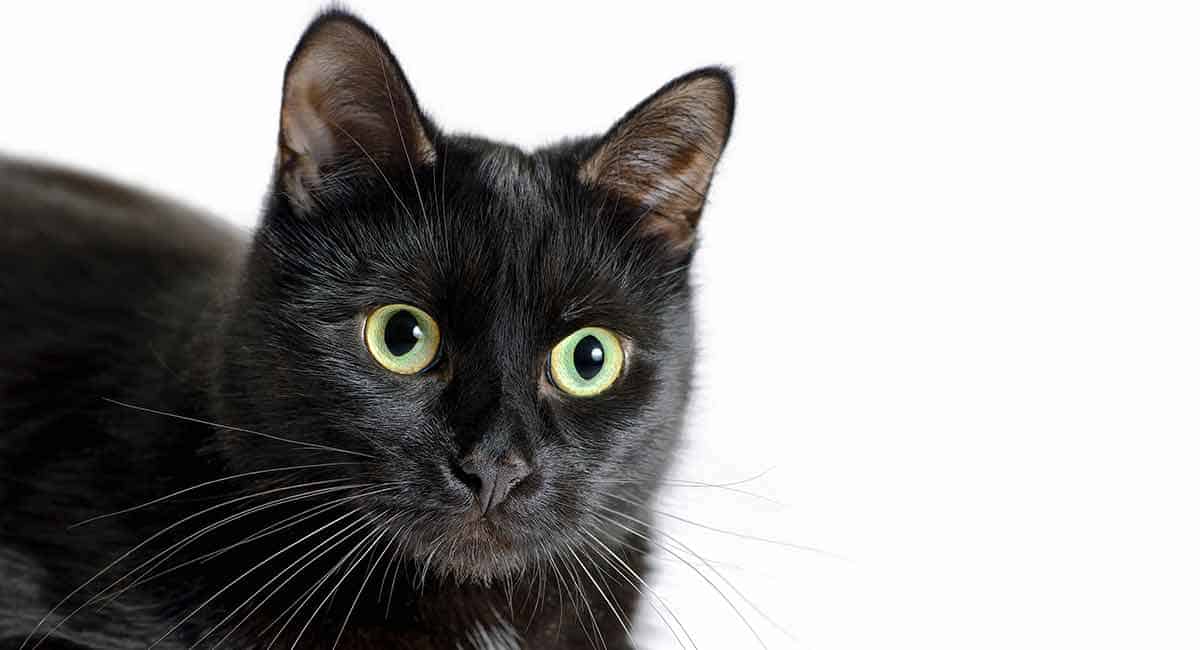 Bombay
Bombay cats are known for being very muscular and they tend to have a large amount of strength and energy. They have black coats with either gold or copper eyes. Bombay cats are prone to hypertrophic cardiomyopathy which is the most common form of heart disease in cats. Despite being prone to heart disease, Bombay cats are normally very healthy and lively creatures, with life spans ranging from 10-13 years.
American Shorthair
American Shorthair cats are a very popular breed among families that are looking for a loving pet. They are very famous for their brown and grey tabby coats, but they also come in a variety of other patterns and colors. Like most cats, American Shorthairs are prone to hypertrophic cardiomyopathy. Although American Shorthair cats are prone to heart disease, they are considered a healthy breed with an average life expectancy of 11-13 years.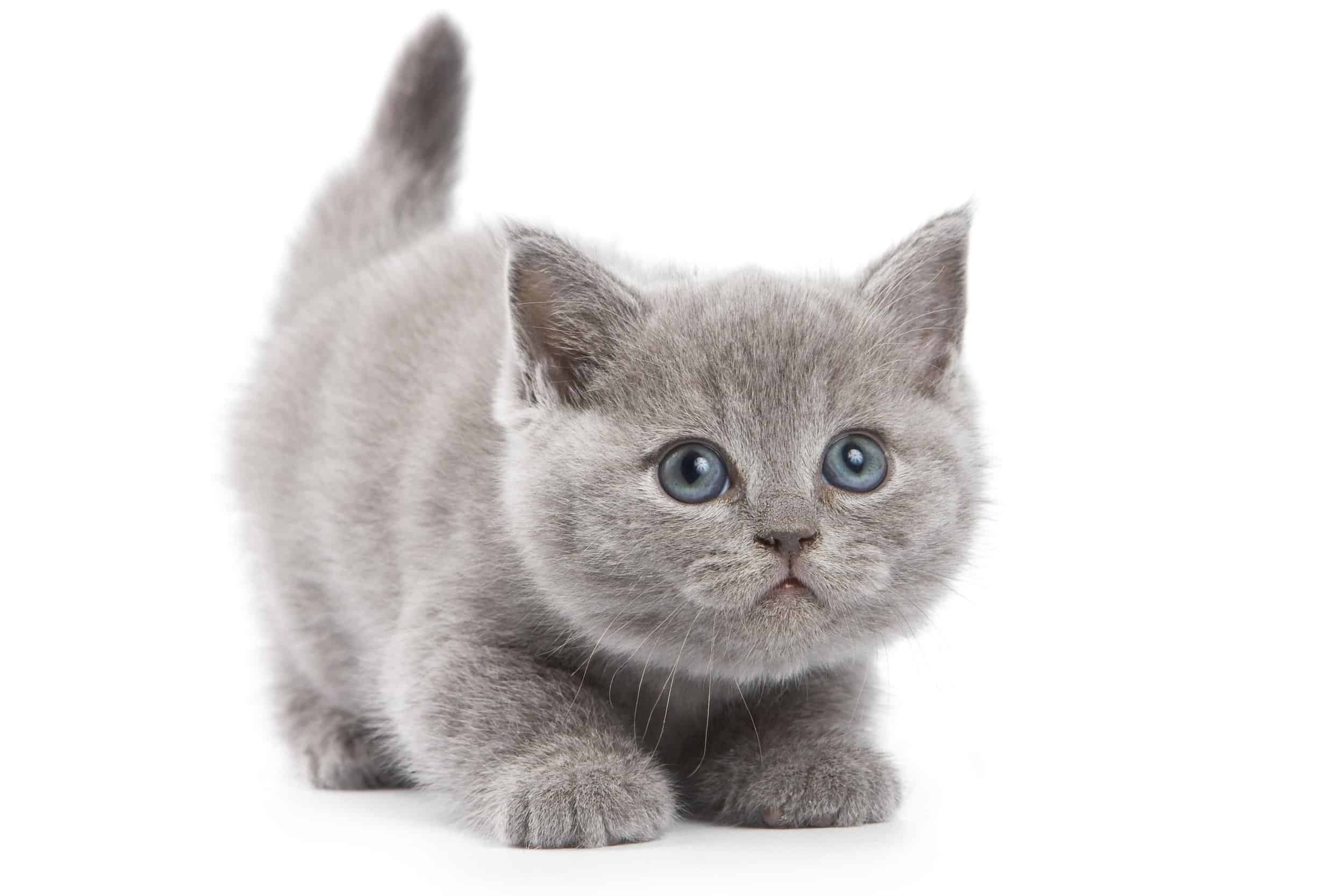 British Shorthair
British Shorthair cats are considered to be a fairly healthy breed. While that is the case, they are prone to hemophilia B, which is why it is highly important to get a DNA test done. A DNA test will easily spot if hemophilia B is present, making it a necessary, routine test to give your cat. It is also important to keep an eye on your British Shorthair's weight because this will help them stay happy and healthy.