Thanksgiving Foods Your Dogs & Cats Can Eat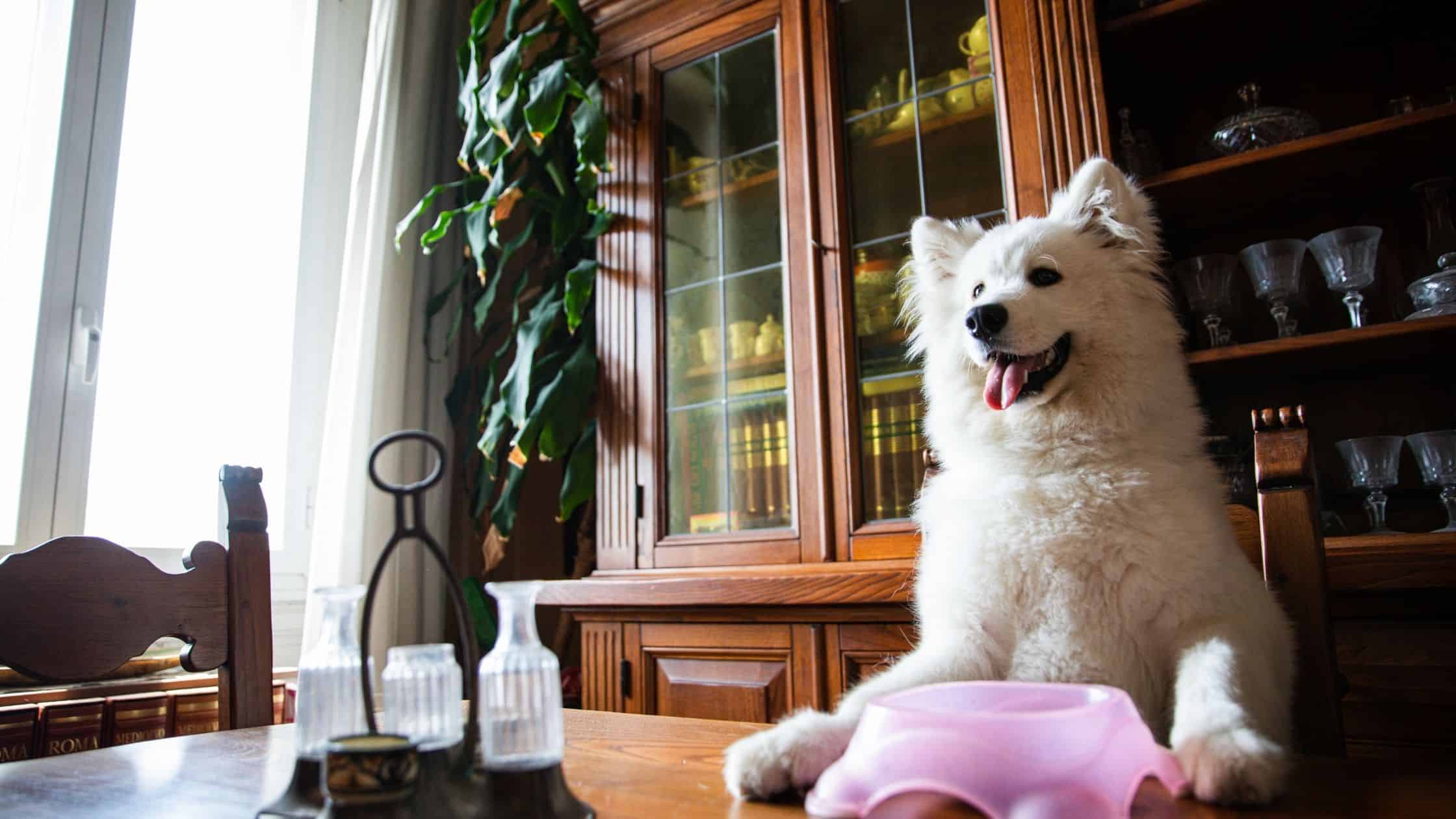 This Thanksgiving will probably be one of the most unique to say the least. 2020 has brought on a series of crazy ups and downs but we are so grateful to have the opportunity to celebrate the holidays with a small group of friends and family. This includes our furry family members.
We know you can't wait to pass your fur baby secret treats under the table or make them their own special meal. We're here to help you make sure you aren't passing them anything on the "do not feed" list.
Below you'll find a list of all the food that are A-okay to feed your dog or cat on Thanksgiving. Be sure these are served unseasoned.
Foods your pet CAN eat
Turkey – cooked (no bones, no skin)
Sweet Potatoes – cooked
Yams – cooked
Potatoes – cooked (no butter/cream)
Green Beans – raw or cooked
Carrots – raw or cooked
Broccoli – raw or cooked
Pumpkin – canned, cooked or pureed (no seeds)
Apples – raw (no seeds)
Bread – baked (small amounts)
Eggs – cooked
Foods to AVOID
Gravy
Mashed potatoes
Creamed vegetables
Stuffing
Raisins/Grapes
Cranberry sauce
Ham/Pork products
Turkey bones
Desserts
Alcohol
Pet Poison Hotline
If your pet does happen to ingest something they're not supposed to, call the Pet Poison Hotline immediately. A $59 incident fee does apply.
(855) 764-7661
How often should you be taking your pet to the vet? Read more here.