5 Reasons to Foster a Cat or Dog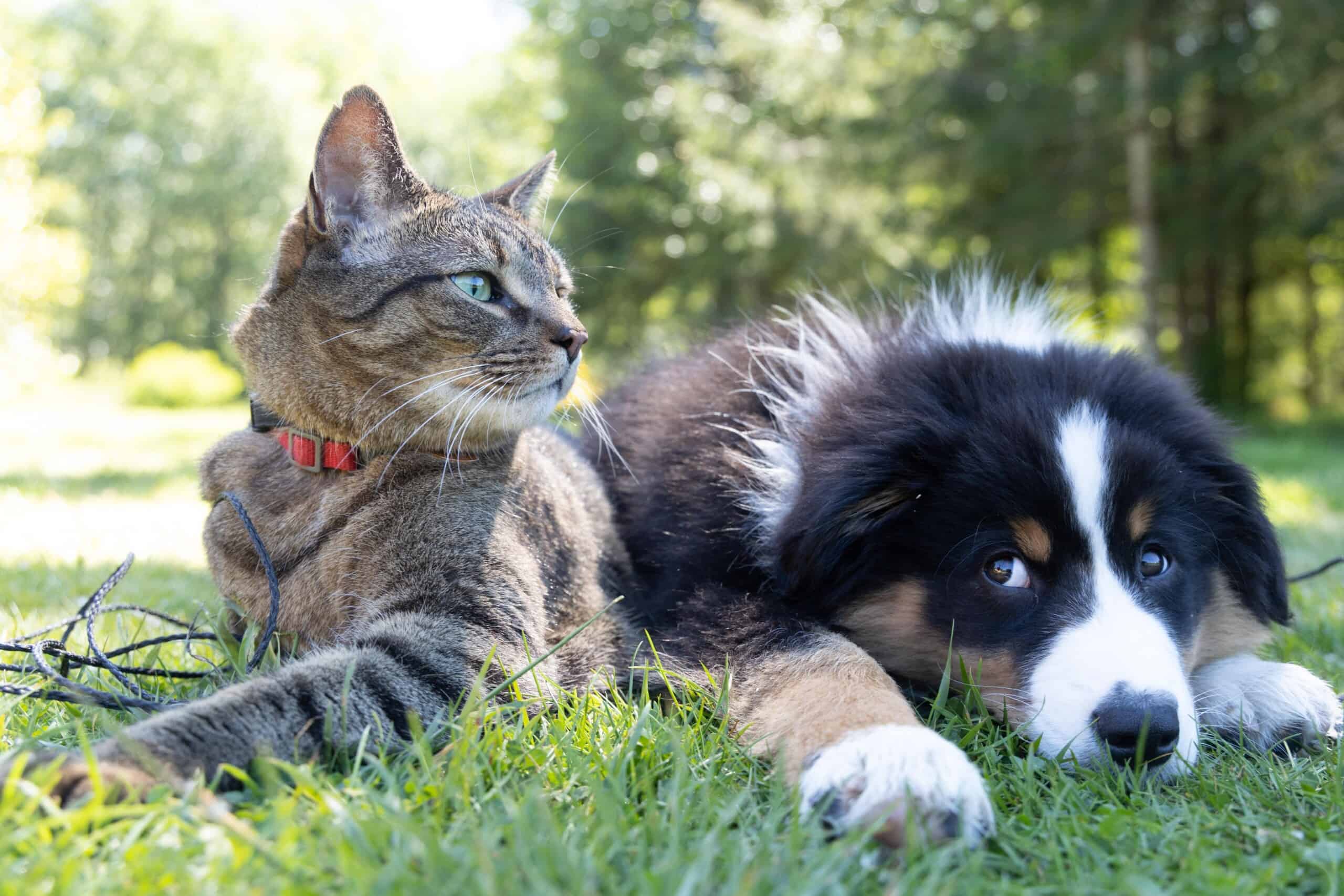 When you volunteer to become a foster parent, you temporarily keep a homeless pet in your home until they are placed in their forever home or taken to an animal shelter. Fostering also helps reduce overcrowding in shelters and makes room for more homeless animals to be saved. It also provides pets with the opportunity to fully express their personalities and overcome fears or trauma they have experienced. Ultimately, when making the decision to foster a pet, you could be saving their life.
Here are 5 reasons why you should foster a cat or dog:
Increases animals chance of getting adopted
Fostering helps increase a pet's chance of getting adopted because foster families can learn about the pet's personality. Foster families also have the opportunity to teach them house manners and other important behavioral skills to get them into their forever home. Since many rescue animals are homeless or abandoned, they do not have the proper social skills to be adopted into their forever home right away. This is another reason why fostering is so beneficial because it will help pets learn the proper way to socialize with family, friends, and strangers.
See if you're ready to own another pet
Not only is fostering a wonderful deed, but it can also be a great indicator of whether or not you are ready to own another pet. Fostering allows you to have a furry companion for a short period of time to see if you are ready to adopt. Maybe you already have an all-cat household and want to see what it would be like to add a dog into the mix or vice versa. This is a great opportunity to introduce that relationship dynamic into the home.
Choose how you foster
Most animal shelters can accommodate your requests as long as you give them plenty of notice and agree to it beforehand. For example, if you want to foster a specific breed or can only foster for a few months at a time, rescue shelters can help to work around your requests.
Fostering is temporary
Knowing that fostering an animal is a temporary process can make it easier to find the time to take care of them. Fostering a cat requires minimal effort because cats are low-maintenance creatures and if you already have a dog, another one will not be a huge adjustment to your everyday routine. The temporary nature of fostering also makes it emotionally easier to give them up when your time with the pet comes to an end.
Keeps animals out of shelters
The most important reason for fostering animals is because it keeps them out of shelters. Although shelters are wonderful, they can be a stressful environment for any animal. All animals deserve to be in a loving home with a family that cares about them. Fostering gives them the opportunity to reduce their stress levels, become well socialized, and be happy.
Trying to find the right vet for your companion? You can read more about choosing a vet that gets your pet here.