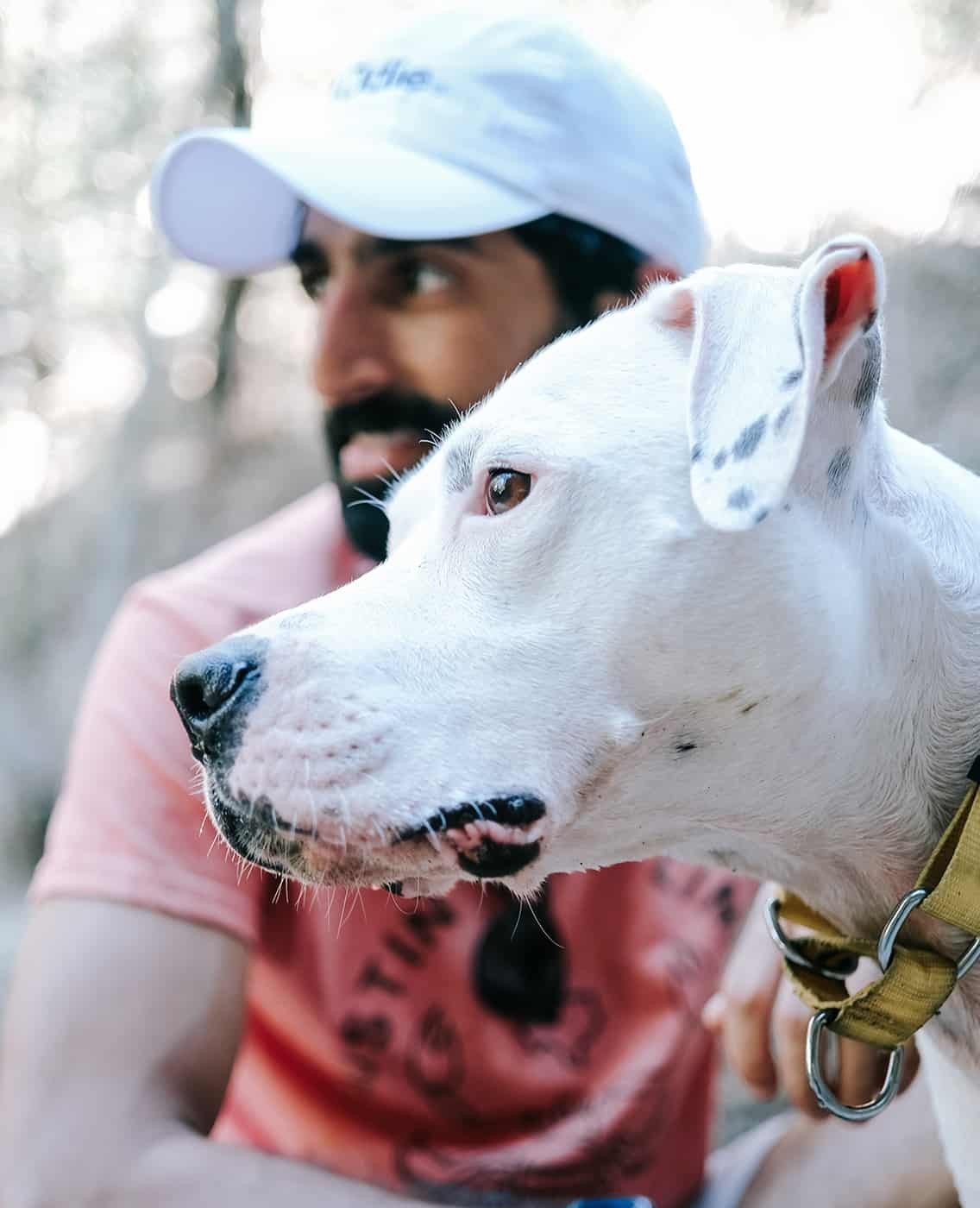 Wellness starts with prevention.
Adding Routine Care coverage into your pet's insurance plan is a great way to offset those expected costs that occur each year for wellness and preventative related care. Each Routine Care plan offers an annual schedule of benefits that you can put toward important wellness exams, preventive diagnostics, vaccinations, flea and tick medications, and more. Just submit your bills, get reimbursed, and keep your pet healthy and happy.
Odie Routine Care Coverage
benefits
Get reimbursed for being proactive with your pet's care

Coverage starts right away – no waiting periods

No annual deductible or coinsurance

Pets with pre-existing conditions are covered

Provides an extra boost to your pet's insurance plan

Helps budget for preventative care
Cost Savings
Save up to $535 in a year with our Routine Care Plan
The Routine Care Plus plan is a great option for puppies and kittens as they usually require more preventative care vet visits their first year. As your pet ages, they'll need to stay updated on vaccines and flea, tick and heartworm preventatives making the basic plan a terrific boost to your pet insurance coverage.
Routine Care
Starting at
$14/mo*
Routine Care Plus
Starting at
$23/mo*
*Pricing may vary by state.
What's Included
| PREVENTATIVE BENEFIT | ROUTINE CARE | ROUTINE CARE PLUS |
| --- | --- | --- |
| Spay/Neuter and/or Teeth Cleaning | $0 | $150 |
| Rabies Vaccination | $15 | $15 |
| Flea & Tick Prevention | $50 | $65 |
| Heartworm Prevention | $30 | $30 |
| Vaccination/Titer | $30 | $40 |
| Wellness Exam | $50 | $50 |
| Heartworm Test or FELV Screen | $25 | $30 |
| Blood, Fecal, Parasite Exam | $50 | $70 |
| Microchip | $20 | $40 |
| Urinalysis or ERD | $15 | $25 |
| Deworming | $20 | $20 |
TOTAL ANNUAL BENEFITS
$305
$535