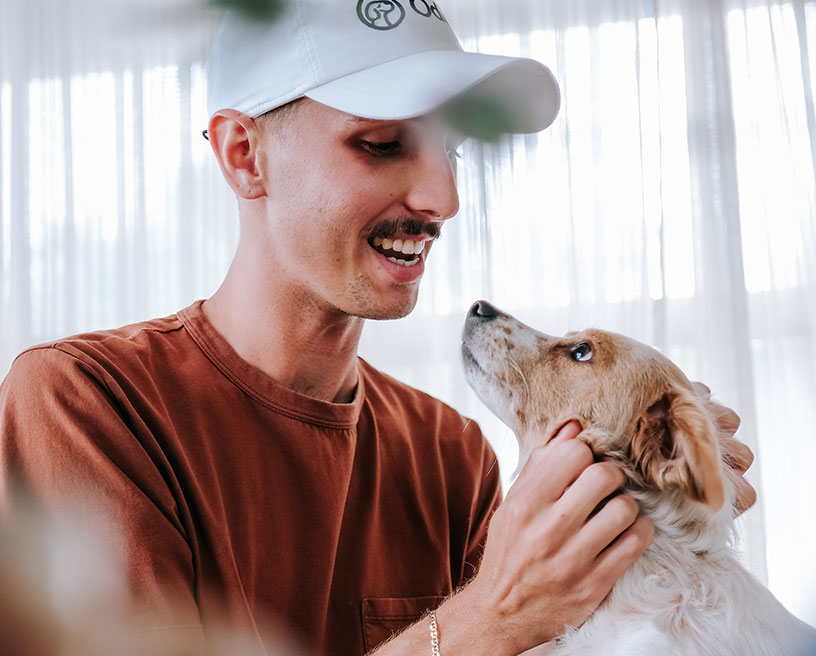 Seamless Brand Integration
Own the pre-bind experience with a quote and purchase journey to match your brand aesthetic.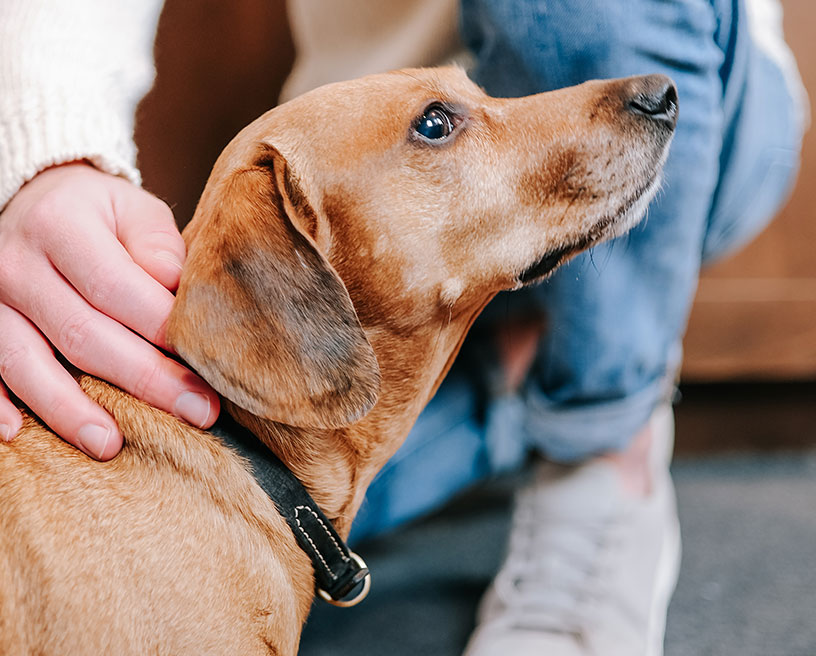 Maximize Conversions and Revenue
Odie's handles the post-bind experience, including policy management and claims processing, so you can focus on growing your customers.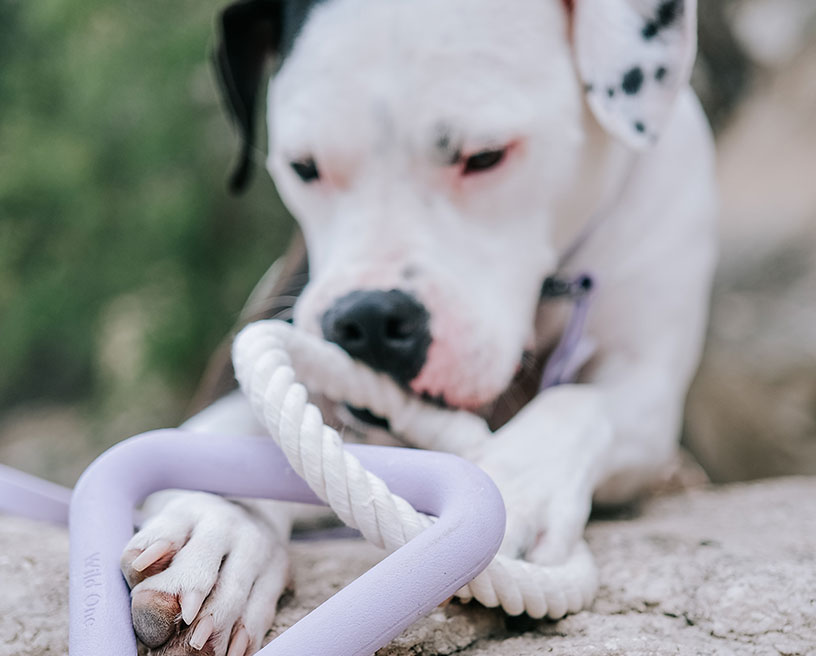 Flexible and Customizable Plans
Odie's flexible plans are designed to meet your needs.
Pawfect Partners
Large Pet Services Providers
Pet Retailers and E-Commerce
Insure-tech platforms
Employee Benefits
Other large-scale Insurance agencies
* Partner Company and selling agents must retain a P&C license