Exam Fee and Non-regular Office Visits Coverage
Exam Fee Coverage

In case your pet suffers an accident or illness, this coverage will help reimburse you for exam fees charged in addition to your pet's diagnostic test or treatment.

Office Visits

While this benefit doesn't cover regular visits, it does cover office visits, exams, after-hour visits, referrals and rechecks when an emergency happens.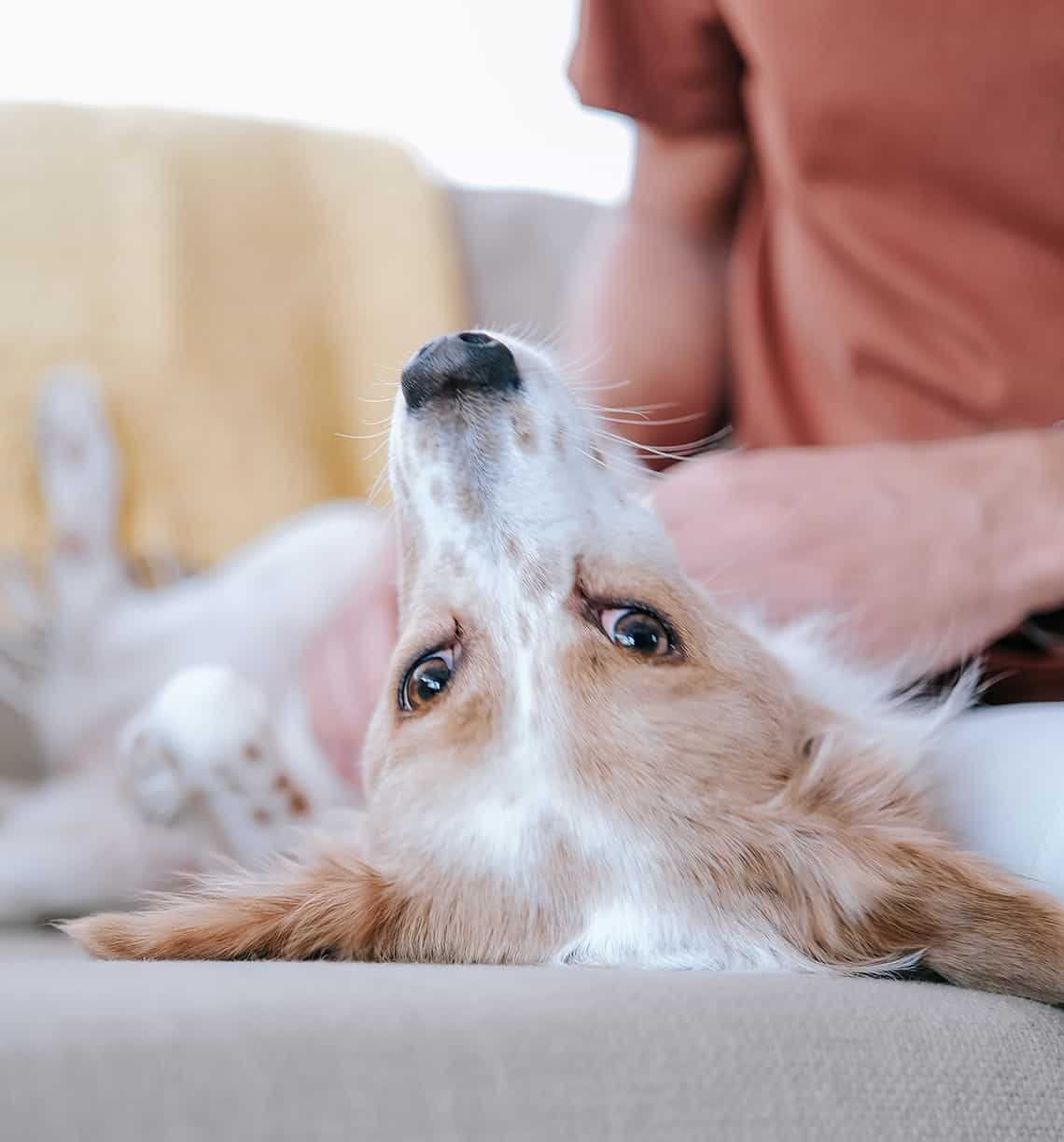 Take Home Prescription Medication Coverage
Medication reimbursement

Get reimbursed for medications your vet prescribes to treat your pet after an unexpected accident or illness.

Extended coverage

Odie covers up to 950 take home prescriptions. See our formulary.

Coverage of medication administered in the clinic

Medications administered by a vet in a clinic for treatment of an eligible condition are part of the underlying coverage and do not require this extra coverage.
Rehabilitation, Acupuncture, & Chiropractic Care Coverage
Coverage in rehab costs and therapy
Odie can help cover the costs of ongoing physical therapy and rehab to help your pet's mobility after they have experienced an accident or injury.
Acupuncture
Electro-acupuncture
Chiropractic care
E-stim therapy
Treadmill therapy
Laser therapy
Therapeutic exercises
Range of motion exercises
Stretching
Joint mobilization
Gait training
Therapeutic ultrasound therapy
Cryotherapy
Heat therapy
What's not covered? Odie Extra Coverage Exclusions
Pre-existing conditions

Parasites

Special diets

Herbal treatments

Elective procedures

Non-veterinary expenses

Vitamins

Holistic care

Preventative care and procedures

Food

Suplements

Experimental therapies and medications