This article contains affiliate links and we will be compensated if you make a purchase after clicking on the links.
Introducing Odie's Holiday Gift Guide.
Can you believe there are just 3 more days until Hanukkah and 6 more days until Christmas? This weekend, stores will be filled with last minute holiday shoppers looking for a few more gifts to put under the tree. And if you're still looking for a little something for your favorite pets, look no further. We have put together a great gift guide to spark your inspiration.
For your dog.
#1 The Foggy Dog Accessories – $25 to $35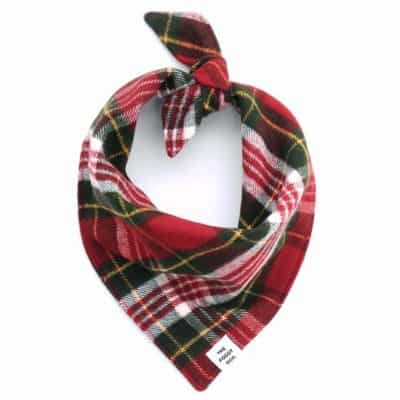 #2 Barkbox Monthly Subscription – $29/mo.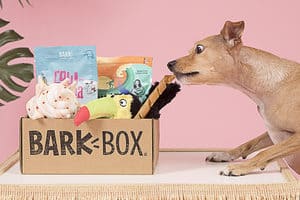 #3 Furbo Pet Camera – $249 + $6.99/mo.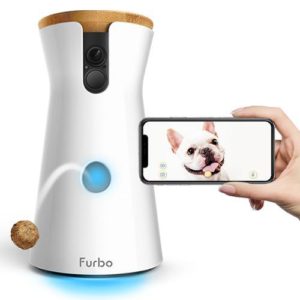 #4 Wagwear Wellies – $65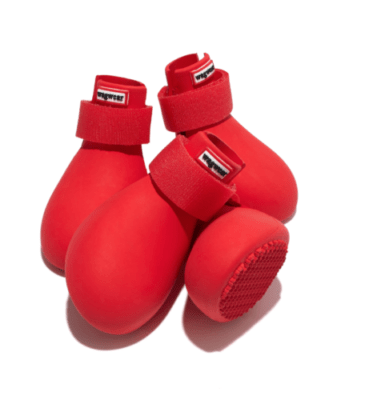 #5 Embark DNA & Health Test – $99 to $145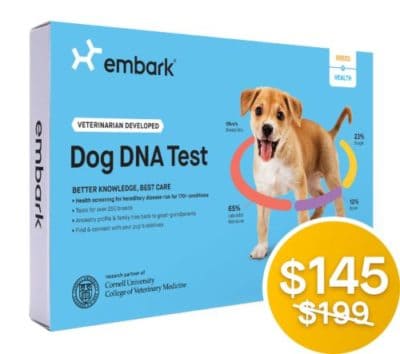 #6 Sleepypod Go Bag – $80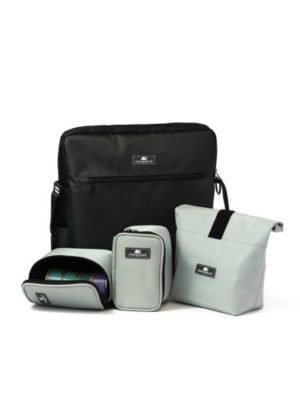 #7 Fable Dog Carrier – $150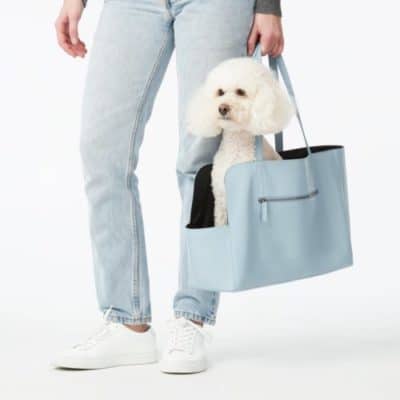 #8 Crate & Barrel Pet Cave – $59.95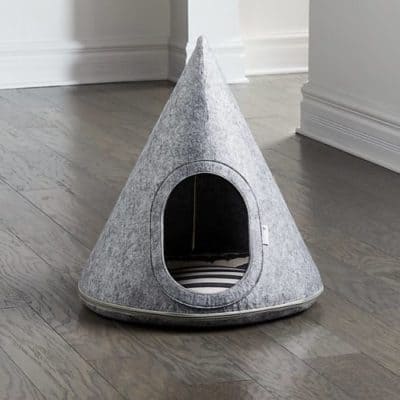 For your cat.
#9 PetFusion Ambush Interactive Cat Toy – $29.95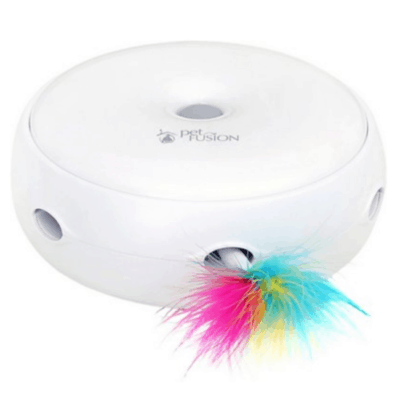 #10 Meowfia Felt Cat Cave – $59.99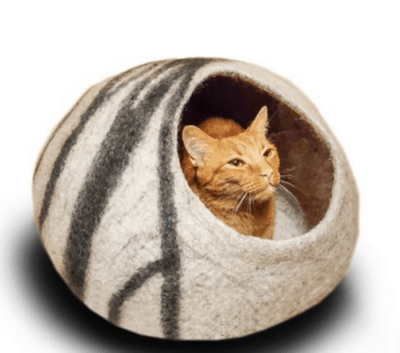 #11 Prosper Cat Tunnel – $16.99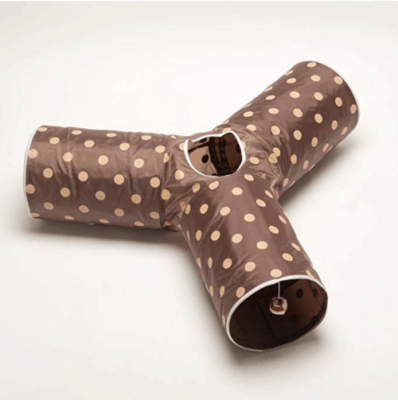 #12 Sleepypod Mobile Pet Bed – $189.99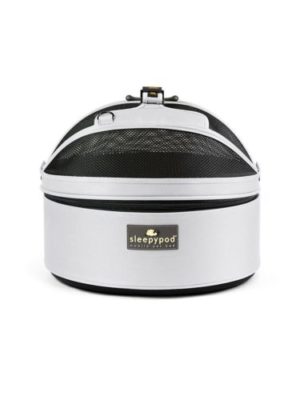 #13 K&H Window Mount Scratcher – $29.99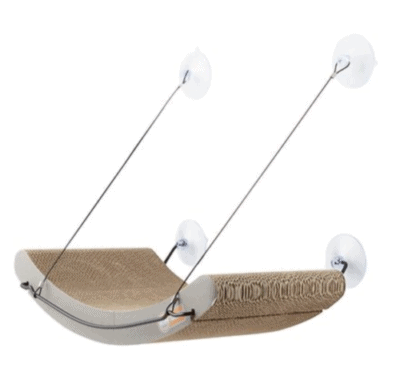 #14 Feliway Calming Diffuser – $16.99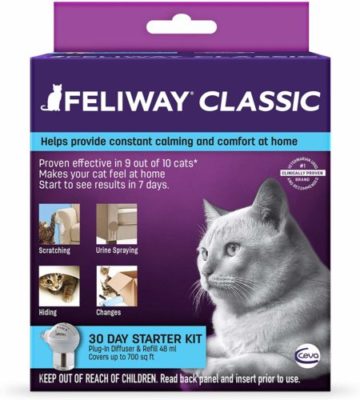 #15 Aleko Heated Pet Bed – $41.99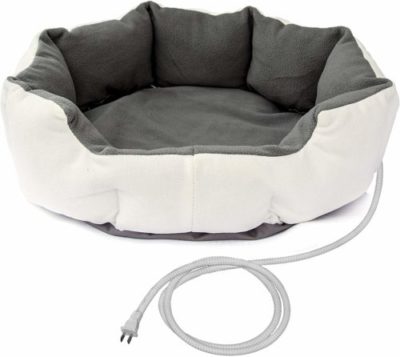 #16 Milton's Catnip Treats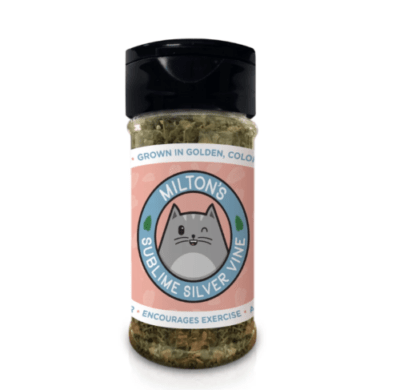 Getting all these gifts for your fur babies is fun. Keeping your pets healthy and safe is even more rewarding. Pet insurance provides you the peace of mind knowing that your pet will get the care they need. Not sure what they need? That's fine, get a quote and customize your plan. Have more question? That's great too, we can answer all your questions. We just want your pet to have the care they need so you, and they can enjoy the holiday season. Don't forget to explore routine care coverage.
Planning to get insurance for your fur babies? This article provides a guide to understanding pet insurance.