8 New Year's Resolutions Your Pet Can Make This Year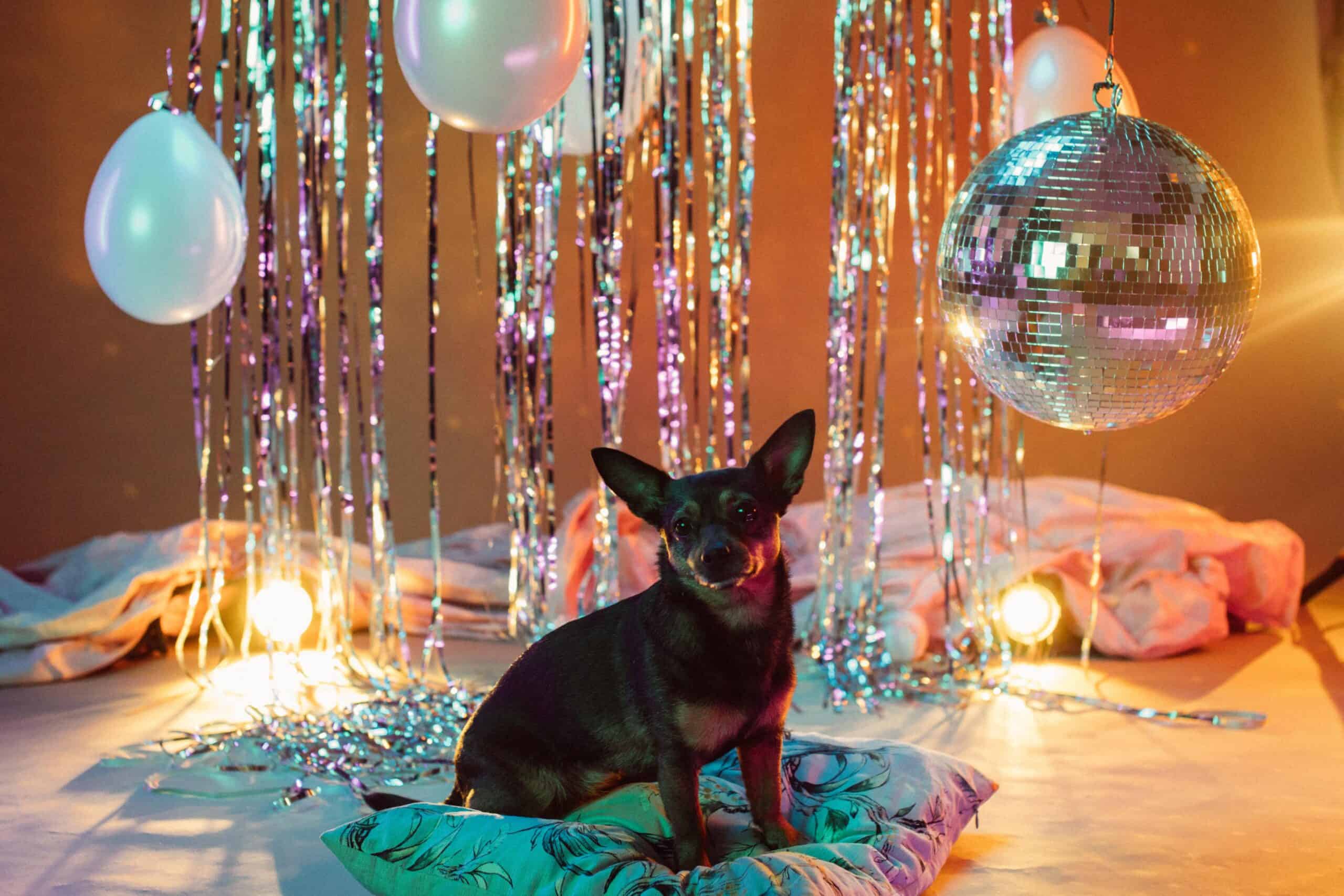 The New Year is the perfect opportunity for setting new goals and having a fresh start. All goals are great moving forward, but oftentimes our pets are left out of these resolutions. We spend the majority of our free time with our pets so why not make some goals that are specific to the ones we love, our furry friends. With the endless amount of love that we have for our pets, our furry companions should be our top priority for the year ahead.
Here are 8 New Year's resolutions for you and your pet:
Measure your pet's food every time
It can be very easy to accidentally overfill your pet's food bowl, especially since most pet owners don't know the recommended amount to feed their pet. It's important to do your research and figure out the portion sizes of your pet's meals throughout the day. This can help reduce the percentage of obese dogs and cats and ultimately help your furry friend live a long and happy life.
Get more exercise
Diet and exercise are an important part of your pet's overall health and well-being. Being active with your pets is essential for their health. Whether that's going on walks, playing fetch at the park, or having playtime in the backyard, it's important that your pet remains active throughout the day.
Improve your pet's training
Having a dog that's well trained not only makes them easier to manage, but it also keeps them safe when dangerous situations arise. Training sessions will also help strengthen the bond between you and your pet. 
Try a new activity.
Take on a new activity with your pet while staying active. There are many activities that are fun, but also provide some form of physical activity. For example, hiking, kayaking, yoga, or biking. Incorporate your pet into your exercise routine for a fun way to achieve your goals. 
Incorporate more playtime
Pets love playtime, especially when toys are involved. You can start by sectioning off a corner of your house for playtime with your pet. Bring all the toys to that area and start playing! This is a great way to bond with your pet.
Schedule regular checkup exams.
It's important that your pet gets their veterinarian exam at least once a year to ensure that they are healthy. These exams help to detect potential problems at an early stage.
Start the year right by getting your pet's insurance! This article provides a guide to understanding pet insurance.
Update your pet's ID info
It's always important to make sure your pet's ID tag is current and up to date, whether that is your New Year's resolution or not. If you have recently moved or changed your phone number, it's important to get your pet a new ID tag with the current information in case your pet were to get lost. 
Grooming
Grooming your pet removes excess fur and also reduces the chances of it ending up on your clothes and furniture. Grooming helps to distribute the oils from the skin to the fur, keeping their coats nice and shiny. It's also a great way to bond with your pet, and most of the time, your pet likes to be groomed.