5 Ways to Improve Your Dog's Instagram Presence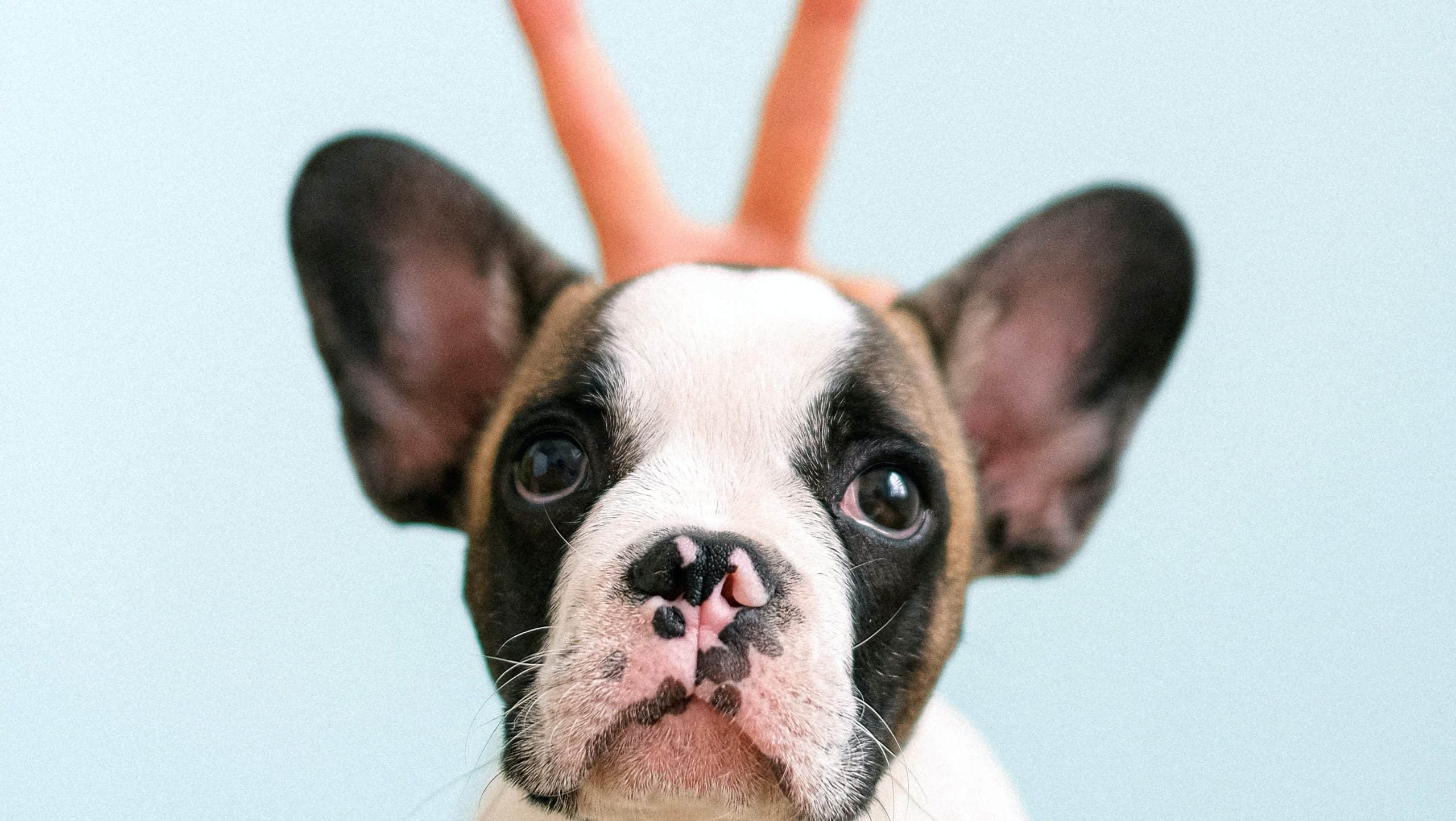 Have you ever considered whether your dog could make it on Instagram? If your dog has a charming smile, this could be a sign! 
Although running a separate Instagram for your pet sounds fun and rewarding, there is a lot of work that goes into social media stardom. Once you get the hang of how this whole process works, you will be able to boost your dog's social media game in no time!
Here are 5 ways to improve your dog's Instagram presence: 
Know your audience
Especially when starting your account, it is very important to understand your audience. More specifically, you should consider what content your followers like seeing, and what they don't. Pay attention to how your followers engage on your posts. This will help you determine what your audience loves to see from you. From there, you can continue to post the content you know your audience likes and responds well to. And if you haven't already, you should change your dog's Instagram account to a business account. This will allow you to easily see all your analytics and statistics. 
Stay consistent 
When it comes to Instagram, the key to success is consistency, especially since the algorithms are constantly changing. For example, you might find a posting routine that works well for you and your followers. With a business account, you can see which times of the day that your followers are most active. Post during those times for a higher opportunity of more engagement. Once you find a routine that works for you, remember to stay consistent with your schedule and content!
Incorporate hashtags
It is always important to incorporate hashtags along with each picture you post. The dog community is quickly growing on Instagram, so adding some hashtags is a great way for Instagram users to discover your account specifically. When using hashtags, you should select a combination of broad and specific hashtags. Broader hashtags are used to generalize your post. For example, you might use #dalmation or #cockerspaniel to describe your pet's breed. Specific hashtags are those that relate to the picture you are currently posting. These are constantly changing because you are always posting new and exciting pup pictures. If you're posting a photo of your dog playing around at the park, for example, you might use specific hashtags like #dogparklife or #outdoorswithdogs.
Make other dog friends on Instagram
Don't be afraid to engage with other dog accounts on Instagram. Follow accounts similar to your own, like and comment on others' content, and reply to your followers. Another great example includes being featured on larger dog accounts, which will hopefully bring in more followers to your account.
Work with your dog's personality
In order to create a successful dog account, you will have many photos and videos of your dog. Keep in mind that you should only be posting content that you (and your dog) feel comfortable with. As you start to take more pictures of your dog, you might notice that your dog has some consistent personality traits, such as being happy and energetic, or lazy and cute. You might consider developing content around these characteristics. For example, you might use #happydog or #excitedpuppy. When you work with—and not against—your dog's personality, your followers will become even more enthusiastic about your content.
Planning to get insurance for your fur babies? This article provides a guide to understanding pet insurance.