10 Best-Selling Toys on Amazon for Cats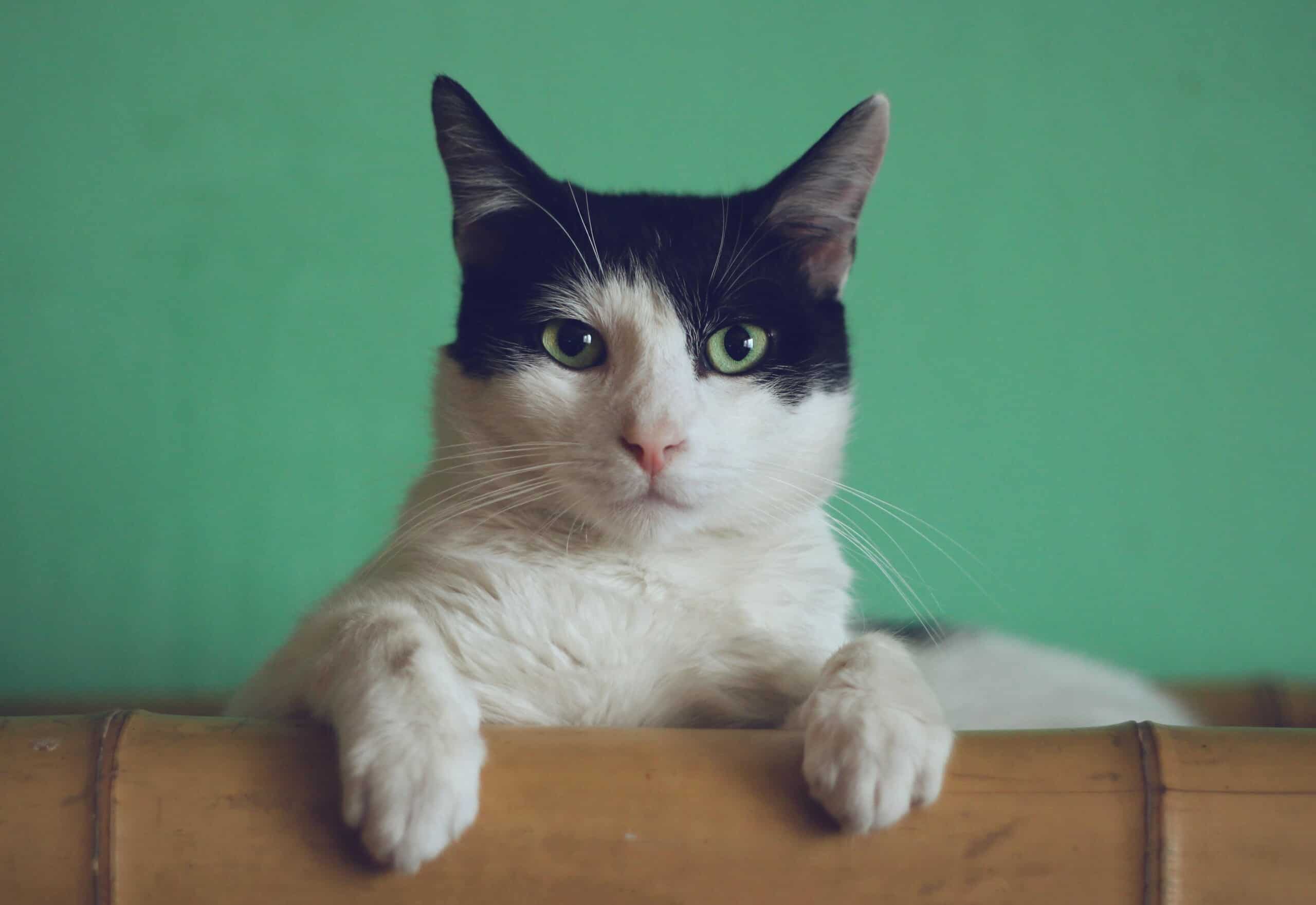 Looking for new and exciting toys to get your cat for the holidays? Not only are these toys great for cat owners trying to keep their pets busy, but they also help to promote strong social skills. They provide a rewarding experience for your cat and even help them build their independence while having fun!
Here are the Top 10 Best-Selling Toys on Amazon for Cats:
Potaroma Flopping Fish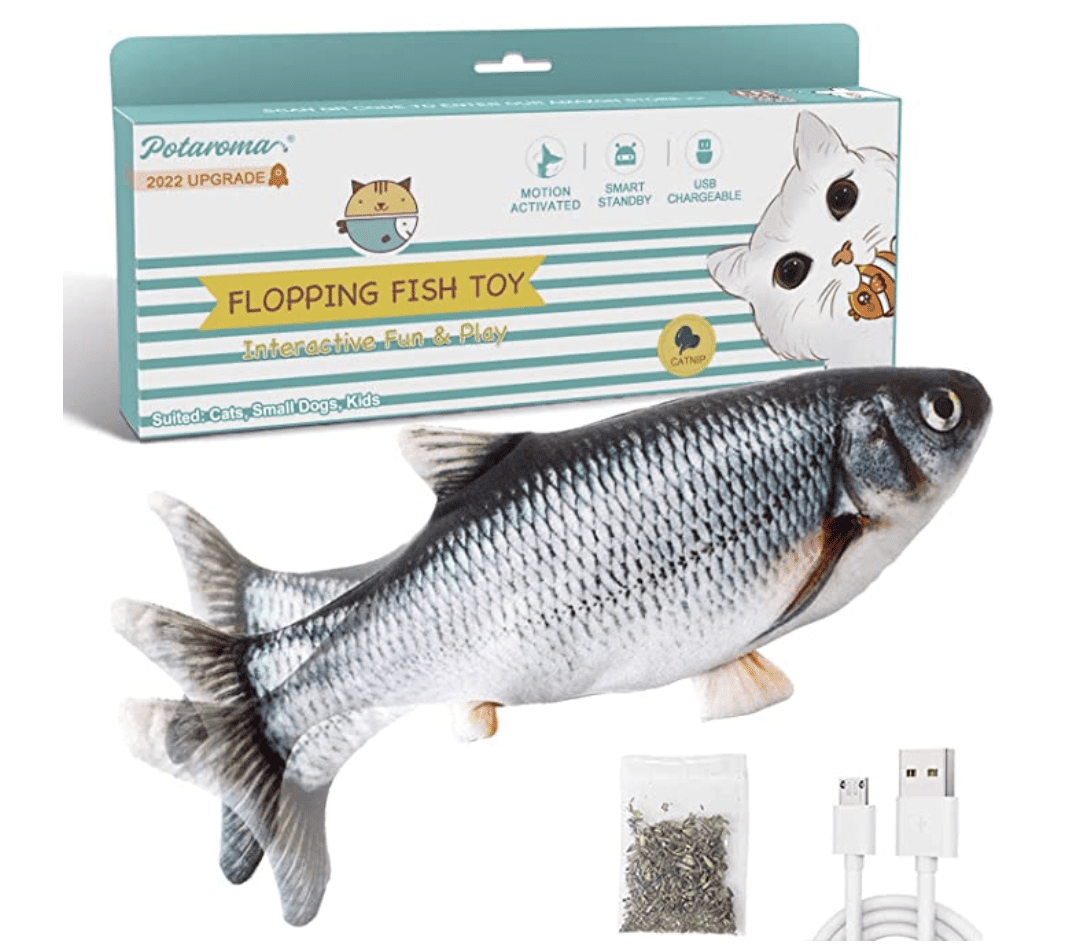 This realistic fish simulation is an interactive toy that will keep your cat happy and while playing. The vivid moving fish toy looks like a real fish and will keep your kitty engaged in real-time.
Petstages Cat Track Toy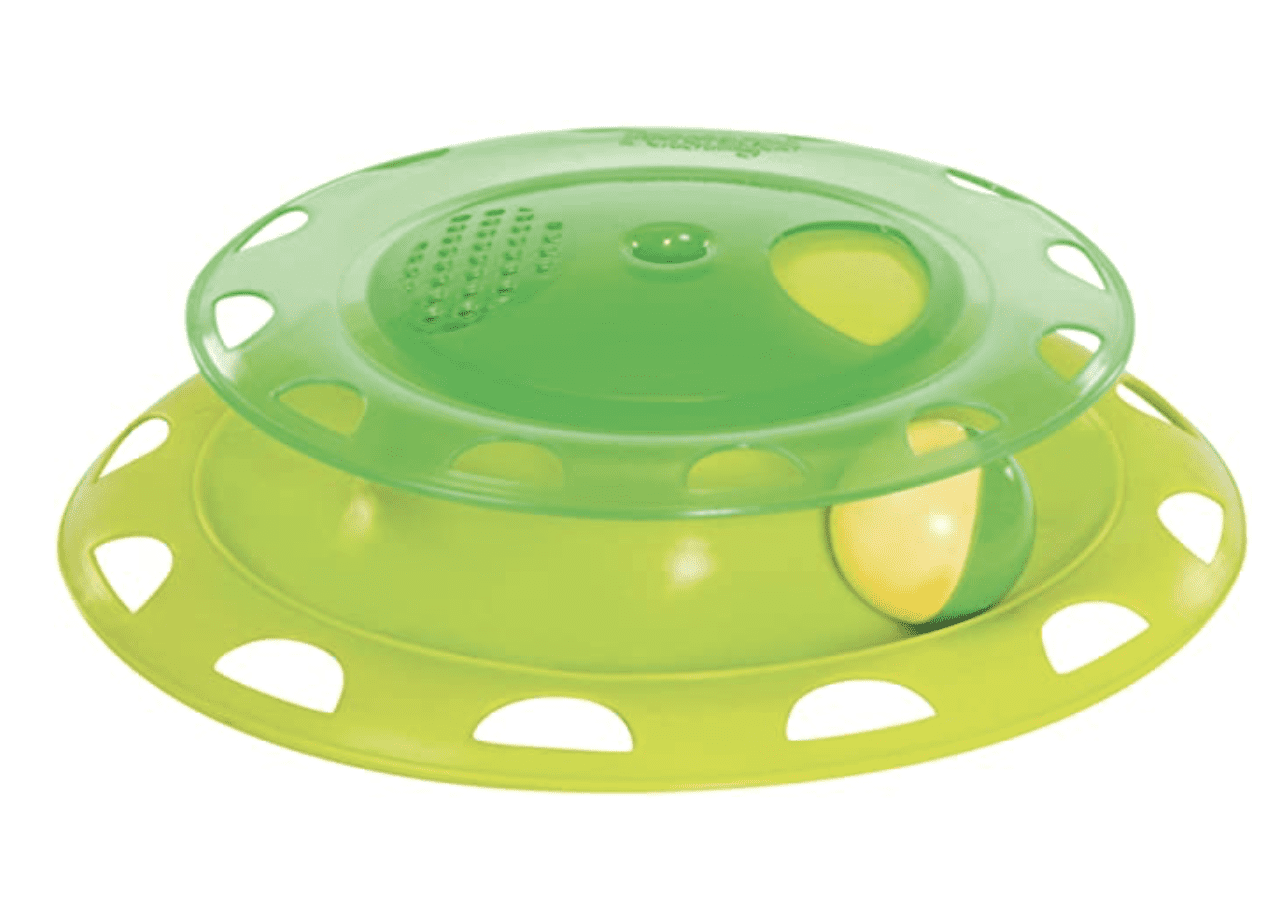 The Catnip Chase track toy is designed with bright green colors and a peek-a-boo opening to encourage your cat for positive play. It even includes a refill of catnip to keep your kitty excited for playtime.
Interactive Cat Feather Toys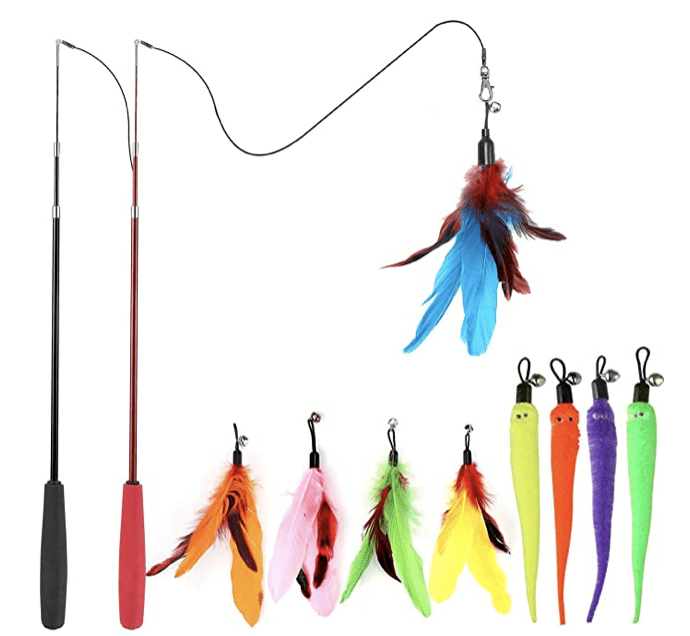 Cats always get excited about chasing games, so these interactive cat feather toys are perfect for keeping your cat entertained. These are great for keeping your cat active and for enjoying some quality time with your kitty.
SmartyKat Skitter Critters Value Pack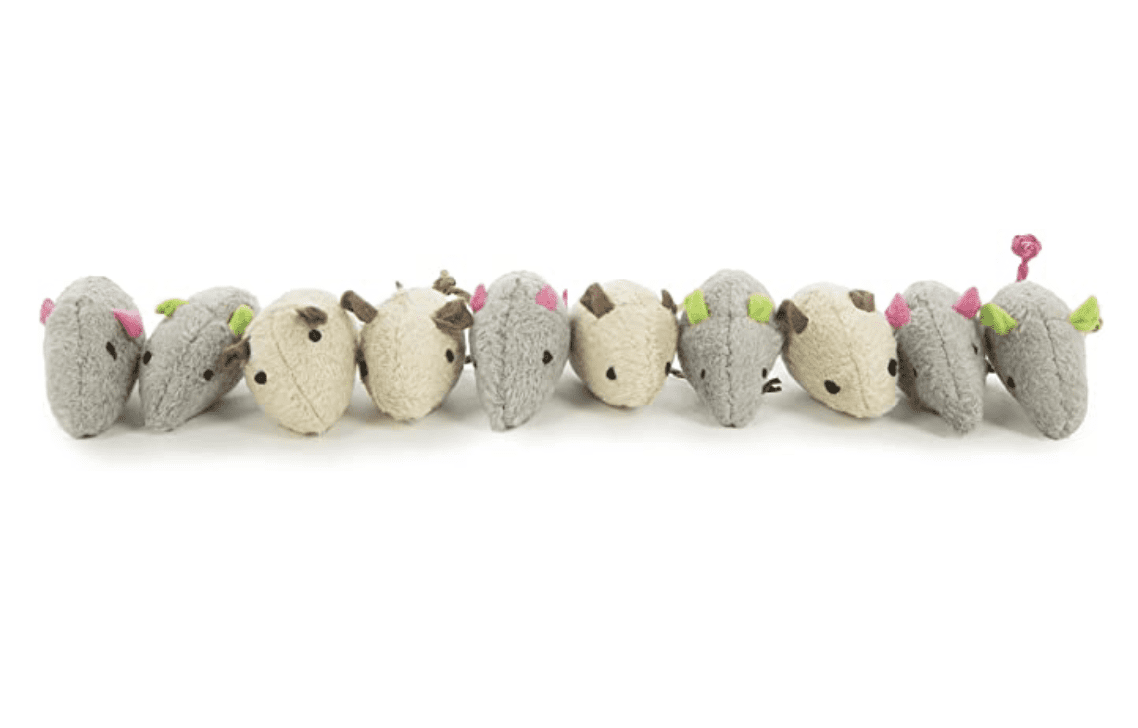 This 10 pack Skitter Critter pack of mice will surely provide your cat hours of swatting, batting, and chasing. The floppy ears and ribbon tails are designed to keep your cat engaged while having fun.
UPSKY Cat Toy Roller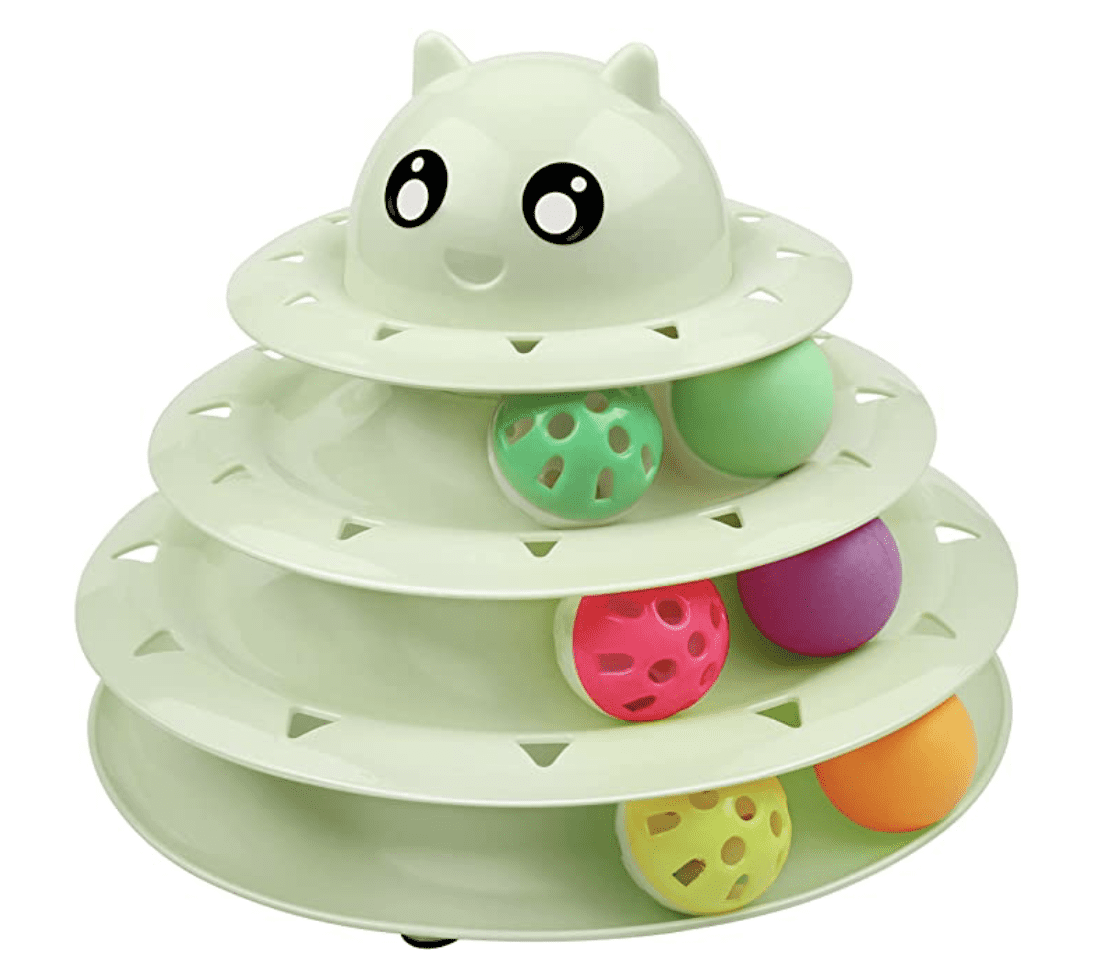 This Cat toy is made of tear-resistant and strong PP and a detachable layer for easy cleanup. This toy will stimulate your cat's senses and hunting instincts. They also have various colors to choose from.
Catnip Toy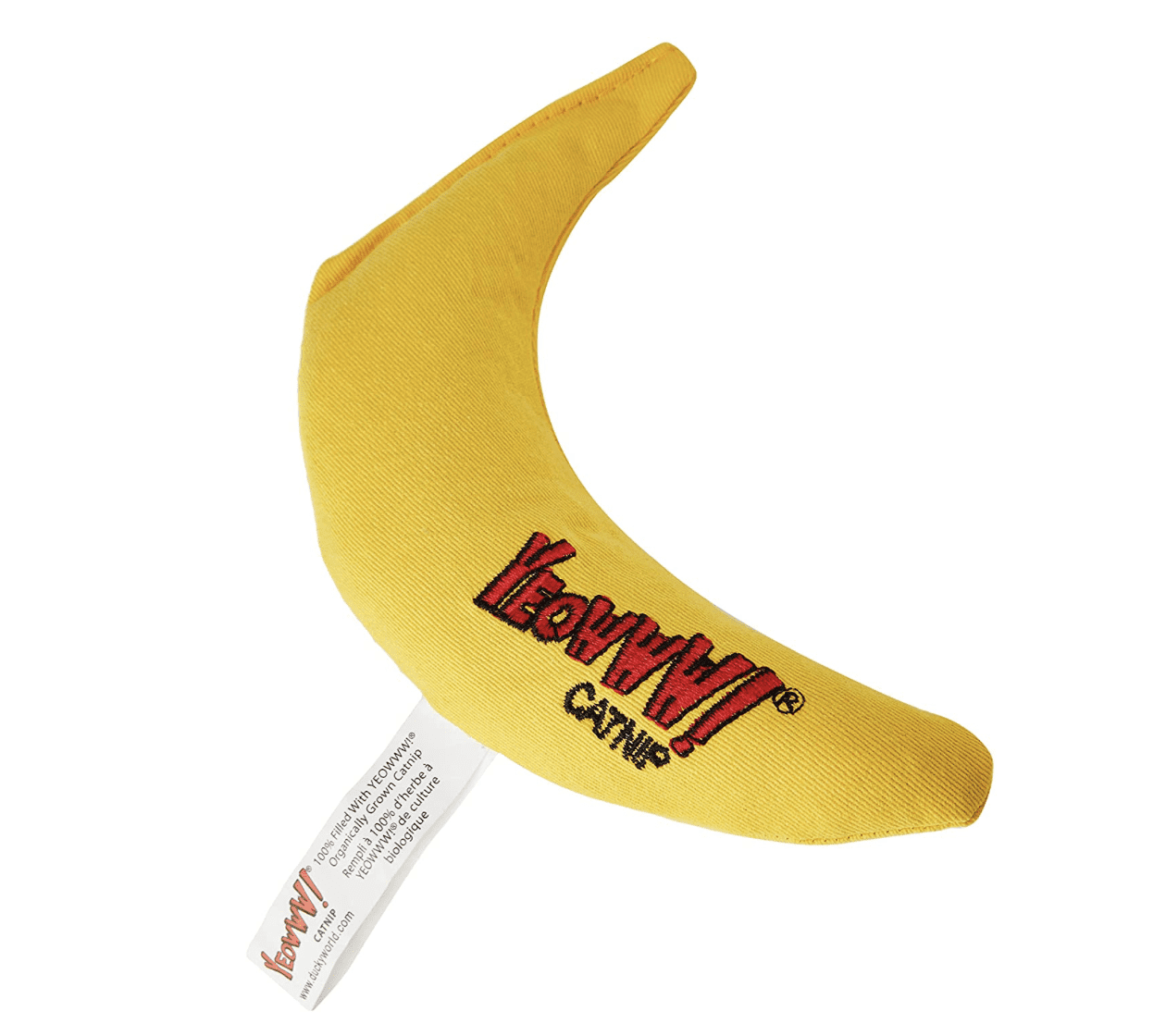 This banana-shaped toy is handmade and is filled with 100% organic catnip. With fun and enticing texture, your cat will be playing for hours on end.
Catnip Filled Cat Toy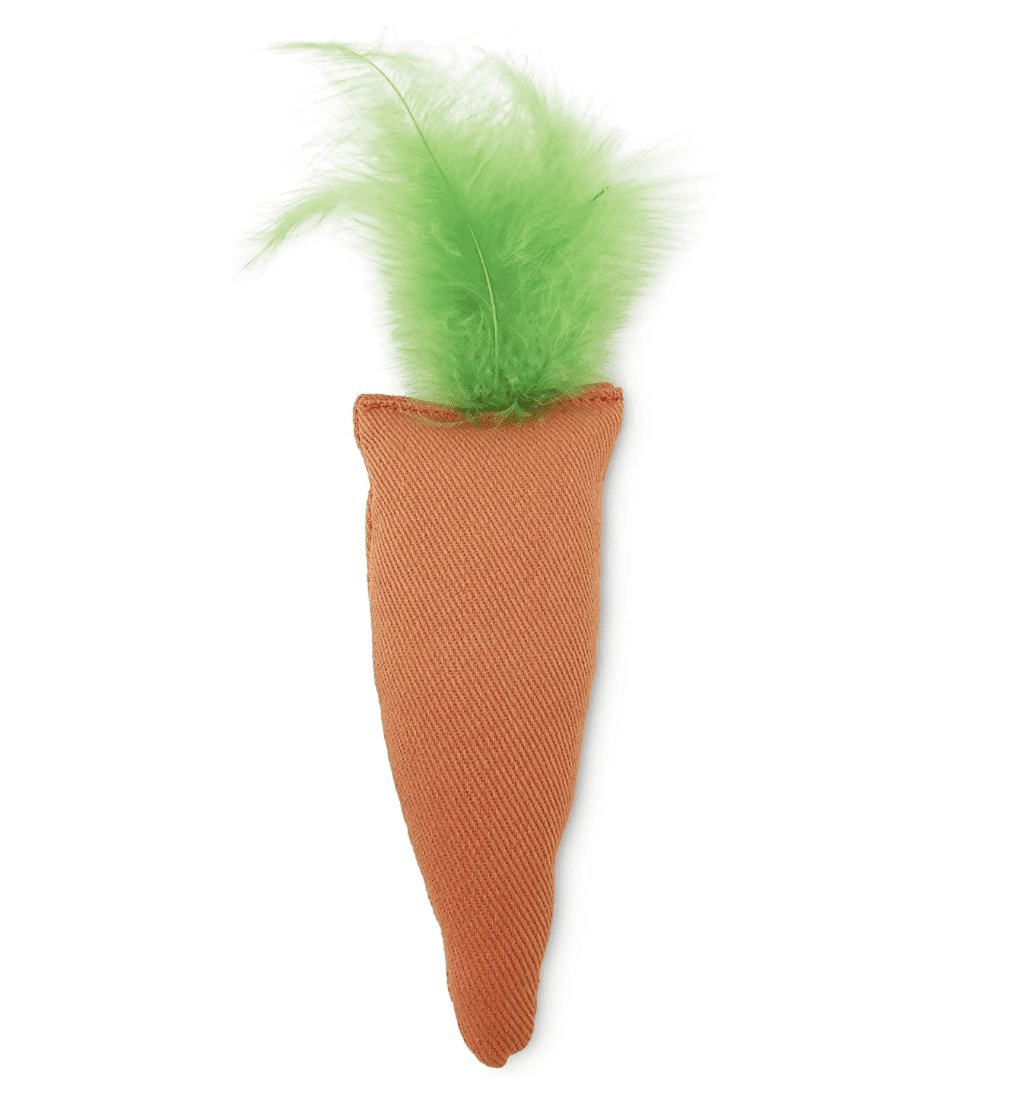 This carrot-shaped cat toy is filled with catnip and when the catnip is pinched it will produce a scent that will make your cat go wild! This toy will keep your cat stimulated and carry out those hunting instincts. They also come in various fruit and vegetable shapes.
2-Pack Electric Moving Fish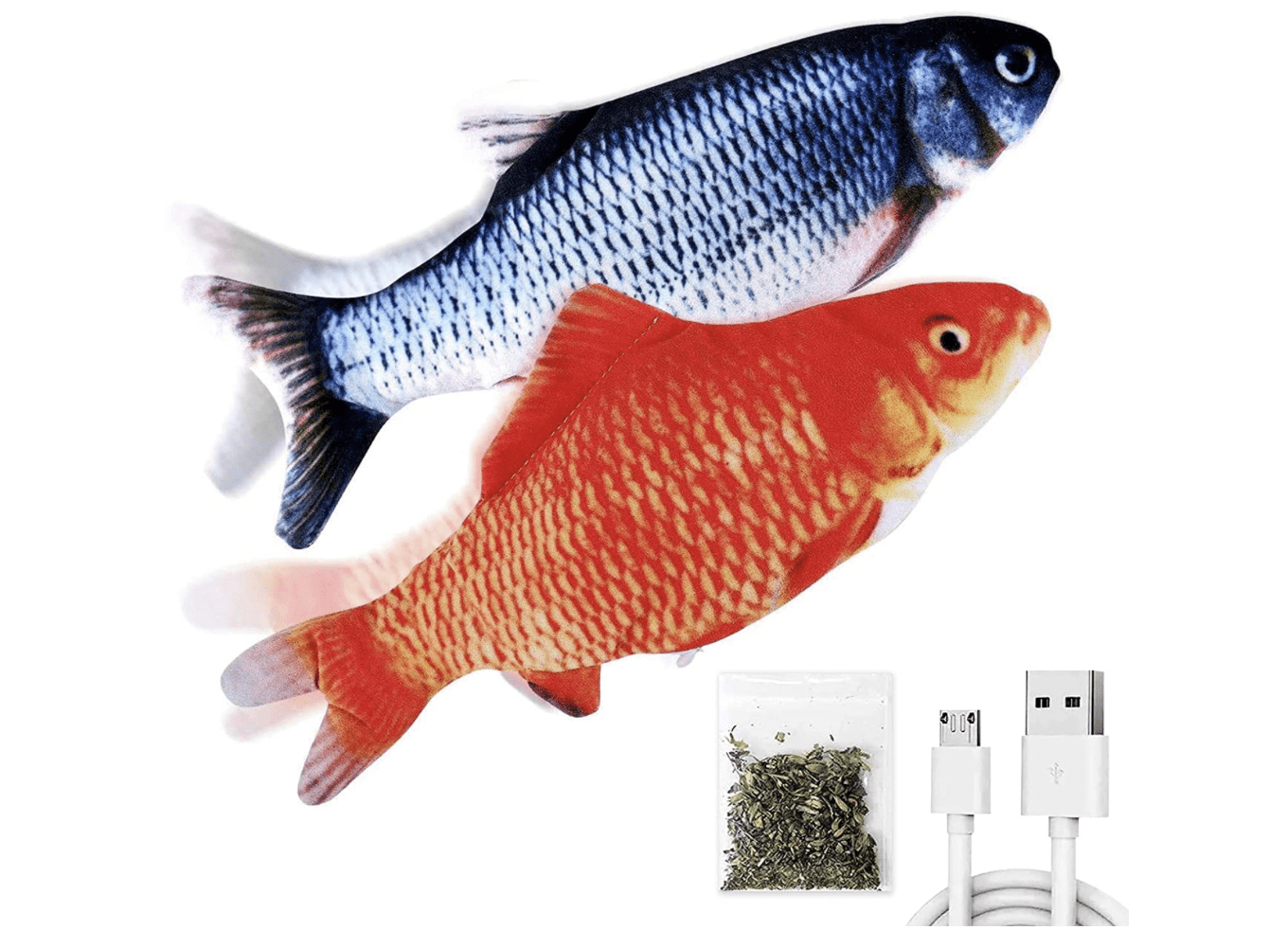 Using a 3D printing process this 2 pack vivid motion kitten toy looks like a real fish and will keep your cat's paws engaged all day. This fish wiggle toy is USB chargeable which saves you the time and money of buying new batteries.
Potaroma 3 Silvervine Catnip Balls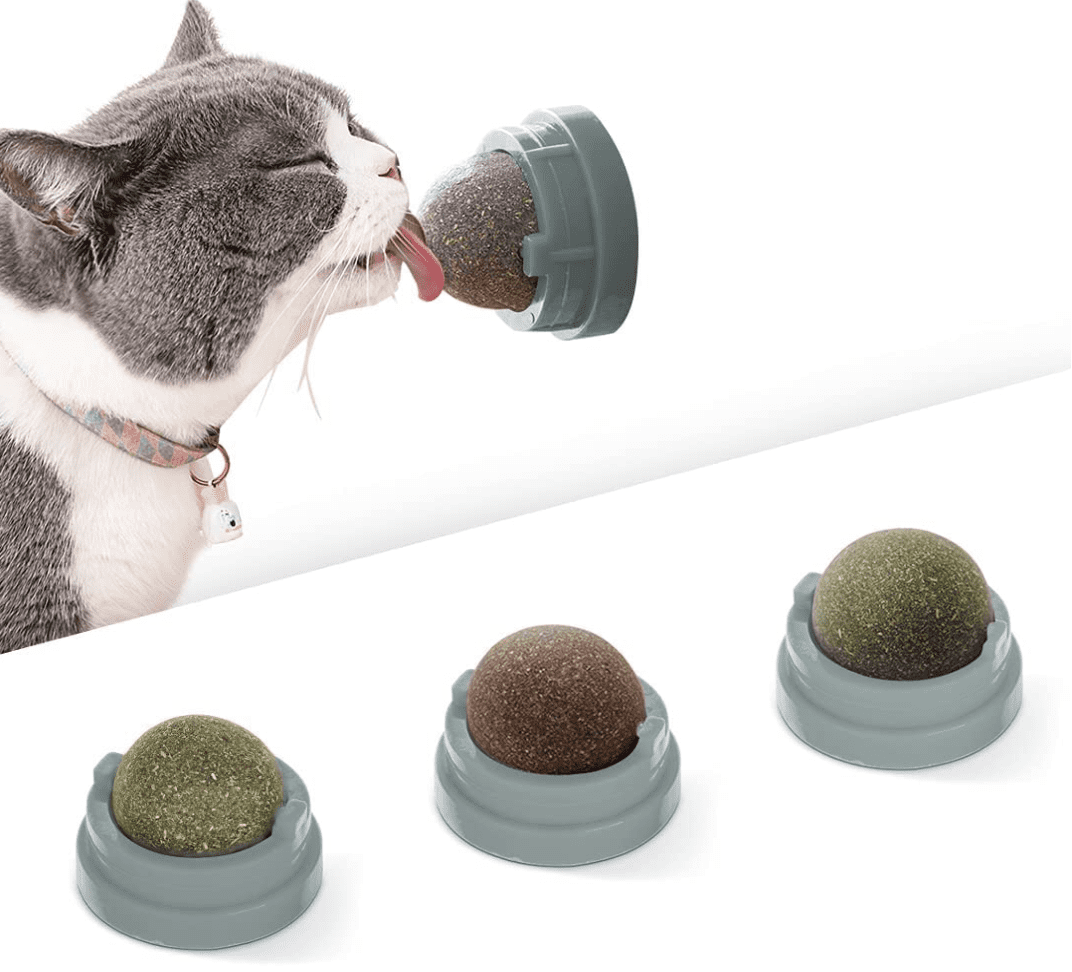 These catnip balls are 100% natural and nontoxic. They are made of natural plant extracts and have no added chemicals. It Includes 3 different flavors: "catnip", "silvervine" and "the fruit of silvervine" to spike your cat's interest.
Petstages Catnip and Dental Health Cat Toy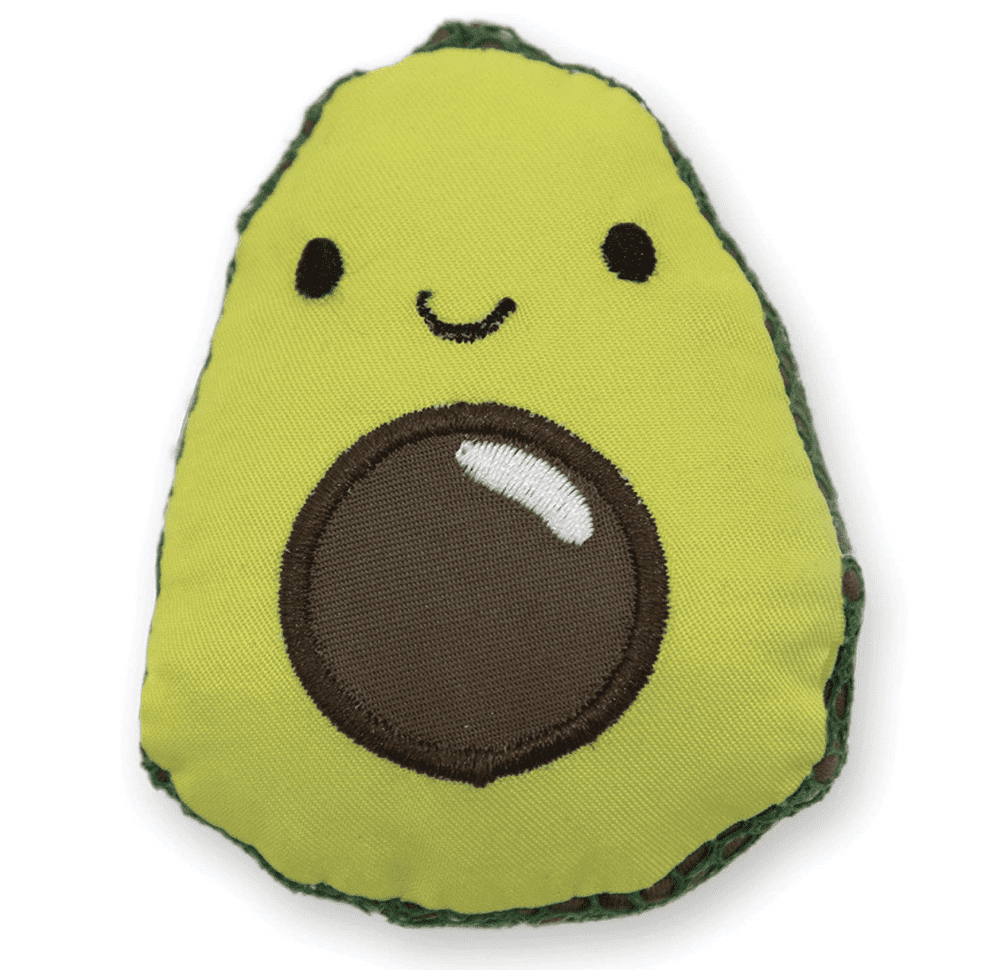 This avocado-shaped toy is made with mesh material that gently cleans plaque and tartar off your cat's teeth. This fun toy is perfect for engaging your cat in playtime. They also come in various fruits and shapes.
Do you have a pet cat? Here is a simple guide to know how often you should bring your cat to the vet.