Luke and Summer inspired our mission to democratize pet health and wellness.
Our story started with a problem we faced as dog owners – pet insurance is too expensive and too confusing. When searching for pet insurance for our two dogs, Luke and Summer, we were frustrated with the unpredictable (and costly) premiums and the lack of flexibility to remove or add coverage as needed. Our friends and family had similar experiences, and we were surprised how limited the options were for quality coverage that was also affordable.
Only 2% of dog and cat owners have pet insurance leaving 98% susceptible to high vet bills.
It turns out, millions of pet owners across the US felt the same way as us. Most pet parents can't afford to pay high vet bills out of pocket. We started Odie Pet Insurance to provide them with an alternative option. By taking three generations of our family's specialty insurance knowledge and designing a pet insurance program in-house, we were able to directly work with our underwriters, carrier partners, and customers to create a more simple, authentic, and community-driven pet insurance product at an accessible price.
Our Manifesto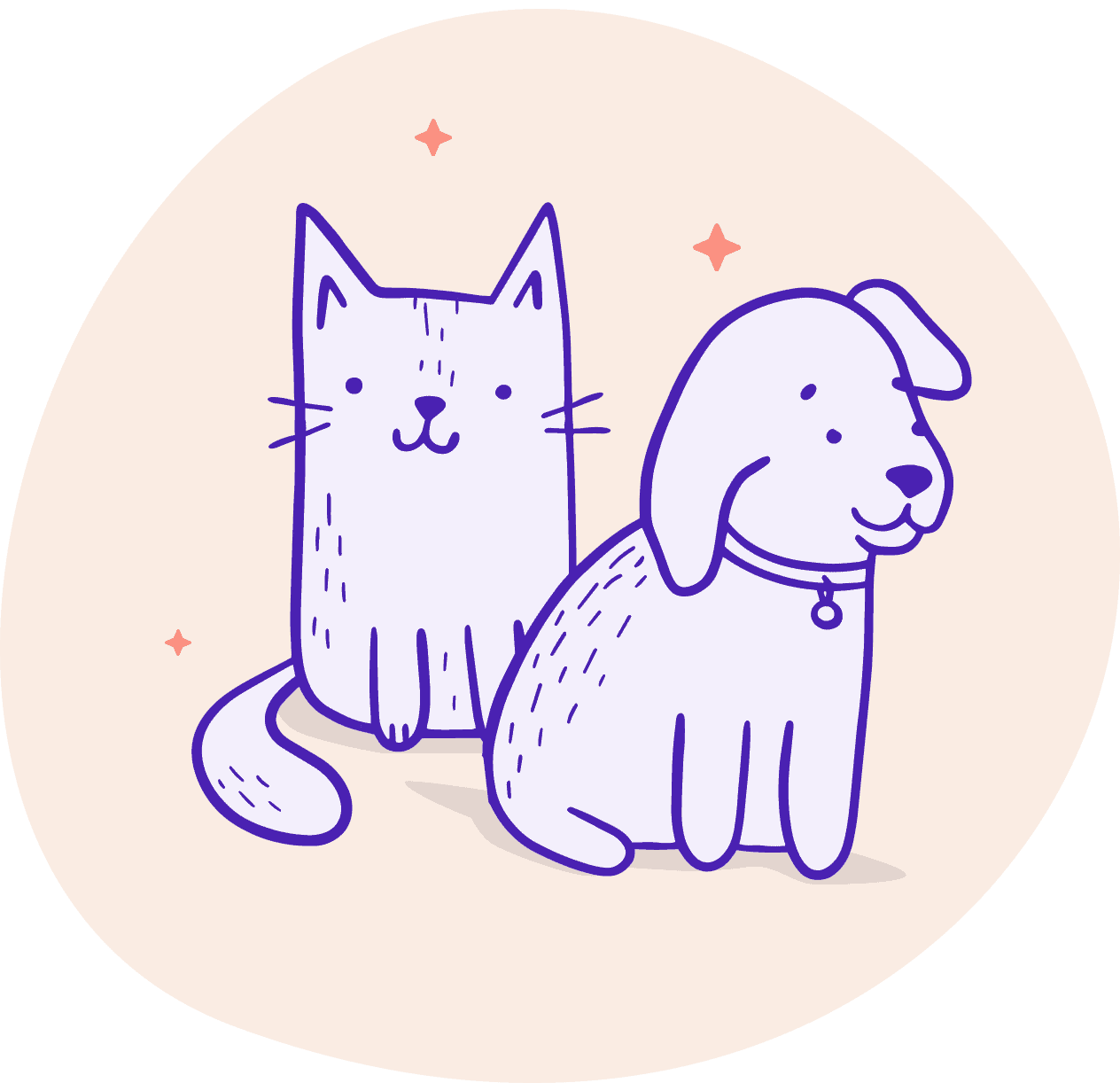 We believe that everyone has a right to affordable vet care, and pet owners should not have to choose between their finances and their furry companion's well-being.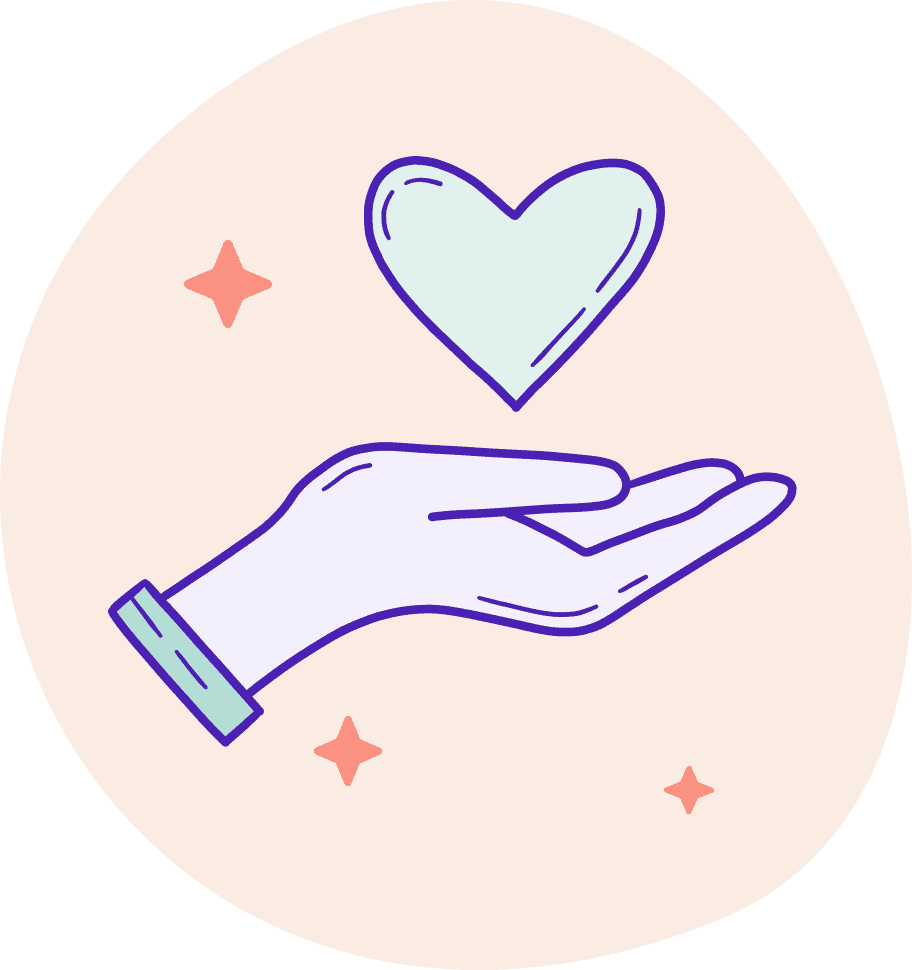 We believe that preventative care and education around pet wellness will provide pet owners and their dogs and cats with long-term financial and emotional benefits.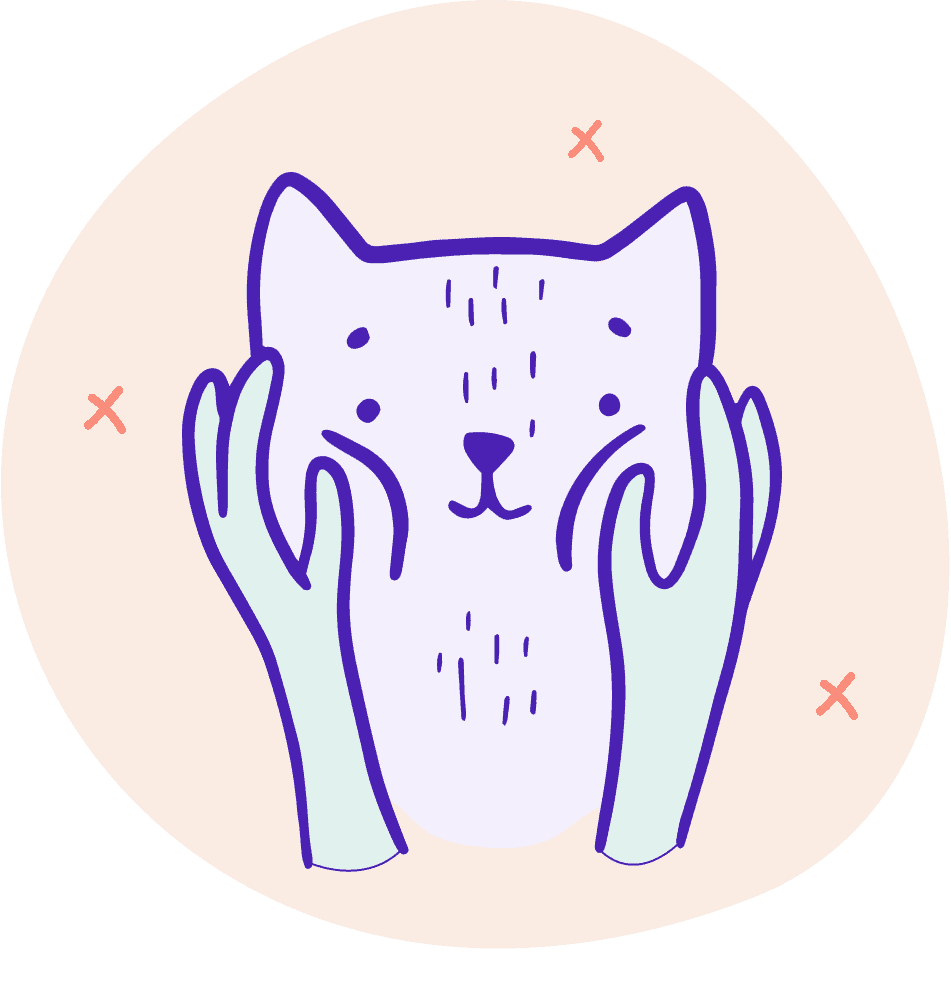 We believe that our commitment to supporting customers and their pets will allow us not just to grow Odie from a humble idea but to serve pet owners nationwide.