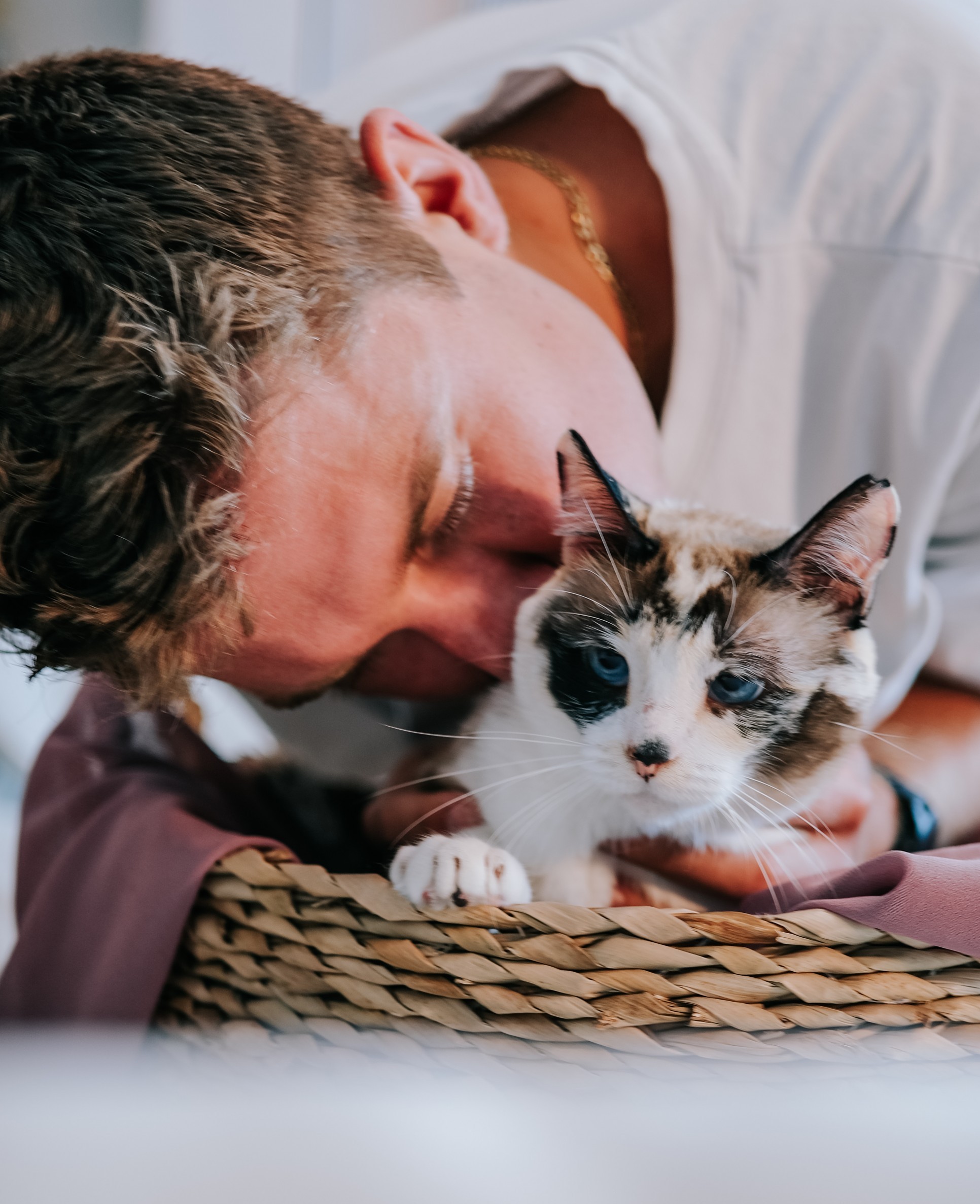 Cat insurance can make your cat's future medical bills considerably smaller.
We often think that because our pets are small that their medical bills should be significantly less than our own medical bills. But the truth is that pet medical bills can be in the hundreds or even thousands of dollars depending on the condition.
The good news is that we made cat insurance affordable; for less money than you pay for a night out at the movies, you can get a monthly plan that will cover many kinds of medical procedures.
How does Odie's cat insurance work?
Odie Pet Insurance are policies that you pay into monthly—just as you would your own medical insurance—and your cat gets protected against the bigger bills when they inevitably come. And no matter your cat's age, there will be bills to face.
How does Odie's cat insurance work?

Including injuries from accidents, unforeseen illnesses, chronic conditions, and even cancer. Many diagnostic procedures are covered, including X-rays, CT scans, and ultrasounds. Surgery is covered as well.

Add Routine Pet Care Coverage

Pet insurance for your cat doesn't always cover all the costs of a routine preventive care visit, but it does cover many of them. No matter what your cat's age is, routine pet coverage will pay off for the cost savings—and the peace of mind.

Get access to Extra Coverage.

Get coverage for vet exams and office visits, checkups, and physicals; crippling after-hours fees for the emergency vet; many prescriptions and over-the-counter medications, supplements, and treatments; and rehabilitation, acupuncture, and chiropractic care.