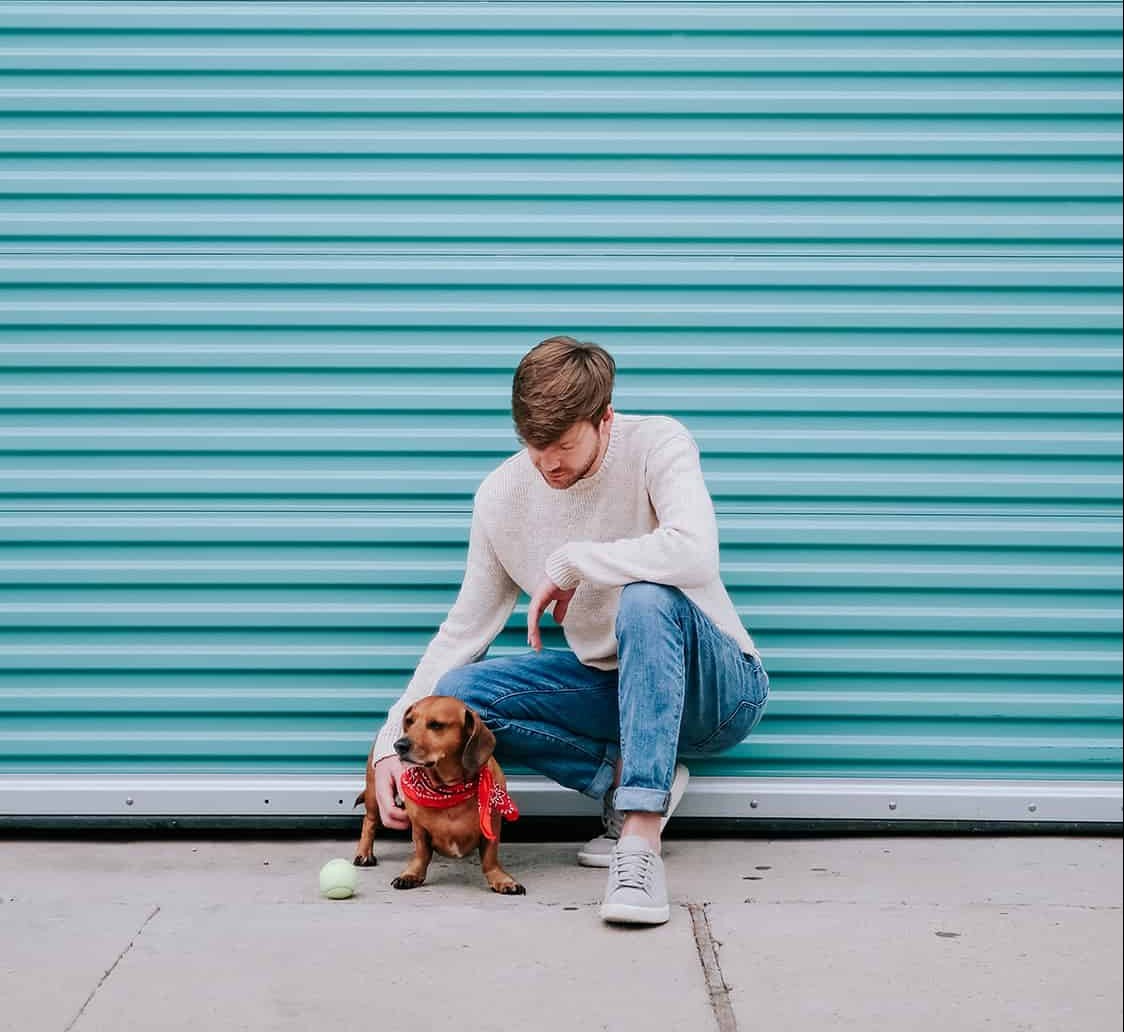 Odie pet insurance is designed to protect you and your pet from events you don't expect.
For illness, accidental injuries, and routine medical care, Odie pet insurance is a great decision to make. It minimizes the overall cost of veterinary expenses to you and provides you with the peace of mind of not being overwhelmed financially when unexpected pet health events arise.
Easy and affordable, customizable plans

You can mix and match our plans to fit your budget and your pet needs.

Avoid the stress of paying big bills

With our up to 90% reimbursement of the costs of covered treatments.

Pet insurance you can use

You don't have to worry; we won't increase your policy just because you use it.

Fast reimbursement and 24/7 online customer portal

Rest assured with our 5-day claims process and 24/7 online customer portal to manage your claims.

No breed or age limits

You can get the best protection for any dog or cat, and we offer you a 5% multi-pet discount.

Savings and additional benefits

Add Routine Care Coverage to save up to 50% of those costs, and Extra Coverage to give your pet access to our additional benefits.
BUILD A PLAN THAT FITS YOUR BUDGET
Customize your plan to your pet's needs.
Need more coverage? No problem. Looking for a lower deductible? You got it.
With Odie Pet Insurance, you can mix and match what you and your pet need.
Customize coverage your way
Unexpected accidents & illnesses

Emergency care & hospital stays

Choose your deductible from $50 – $1,000
*$50 deductible is only available for plans with 70% reimbursement.

Reimbursement percentages between 70-90%
Optional benefits available
Office Visits & Exam Fees

Take Home Prescription Medications

Rehab, Acupuncture, & Chiropractic Care
All Plans Include
Hereditary & congenital conditions
Dental disease and fractures
Ongoing & chronic conditions