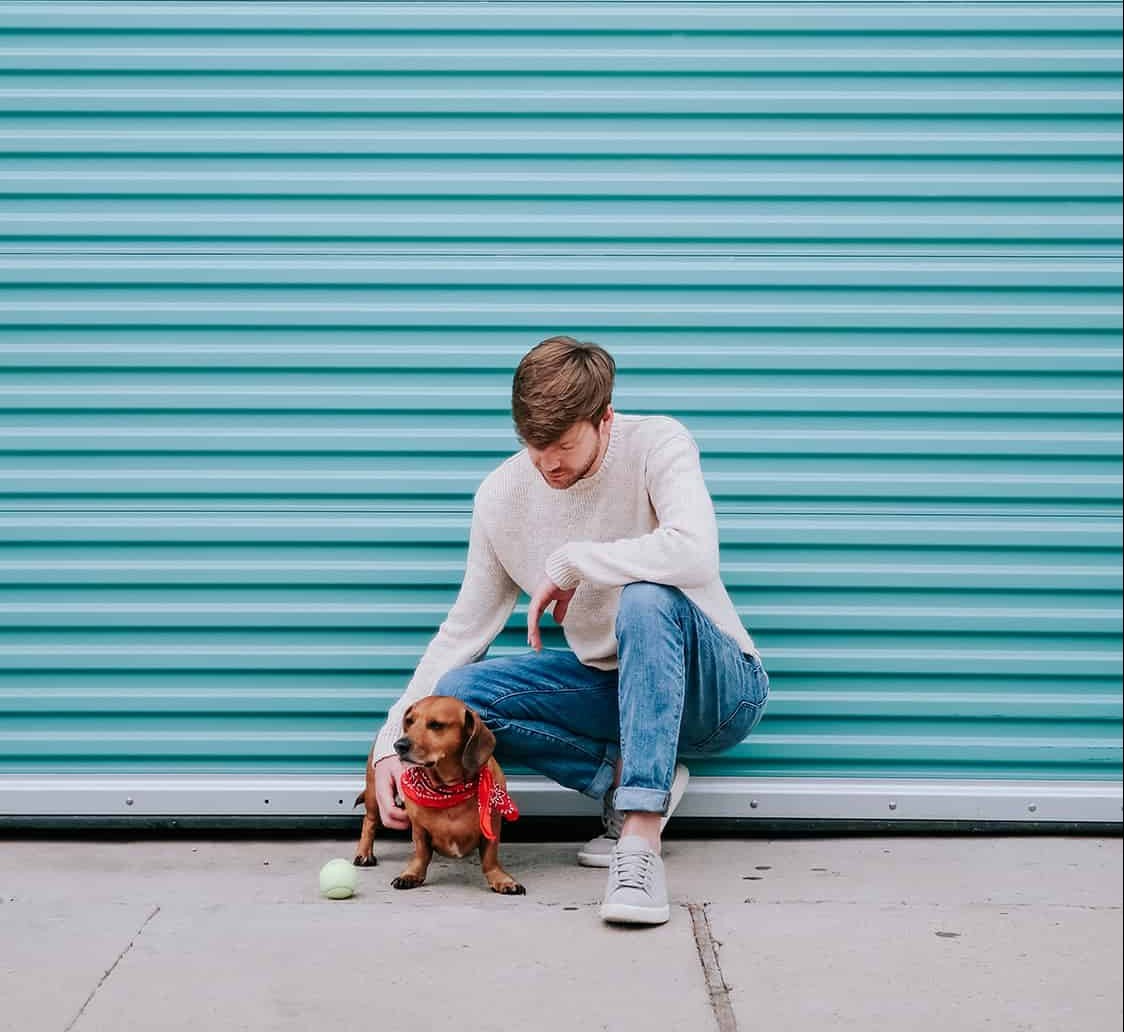 Quality coverage when life throws you a curve ball.
Remove the shock of extremely high vet bills by putting a plan in place before an accident or illness occurs.
Odie is a pet health insurance policy that you pay monthly, just as you would your renters or car insurance. If your pet suffers an unexpected illness or injury, we'll reimburse you for 90% of the vet bill.
Simply tell us a little about you and your pet(s), and we'll build you a customized plan perfect for your needs.
Customize a Plan Now
Why Odie?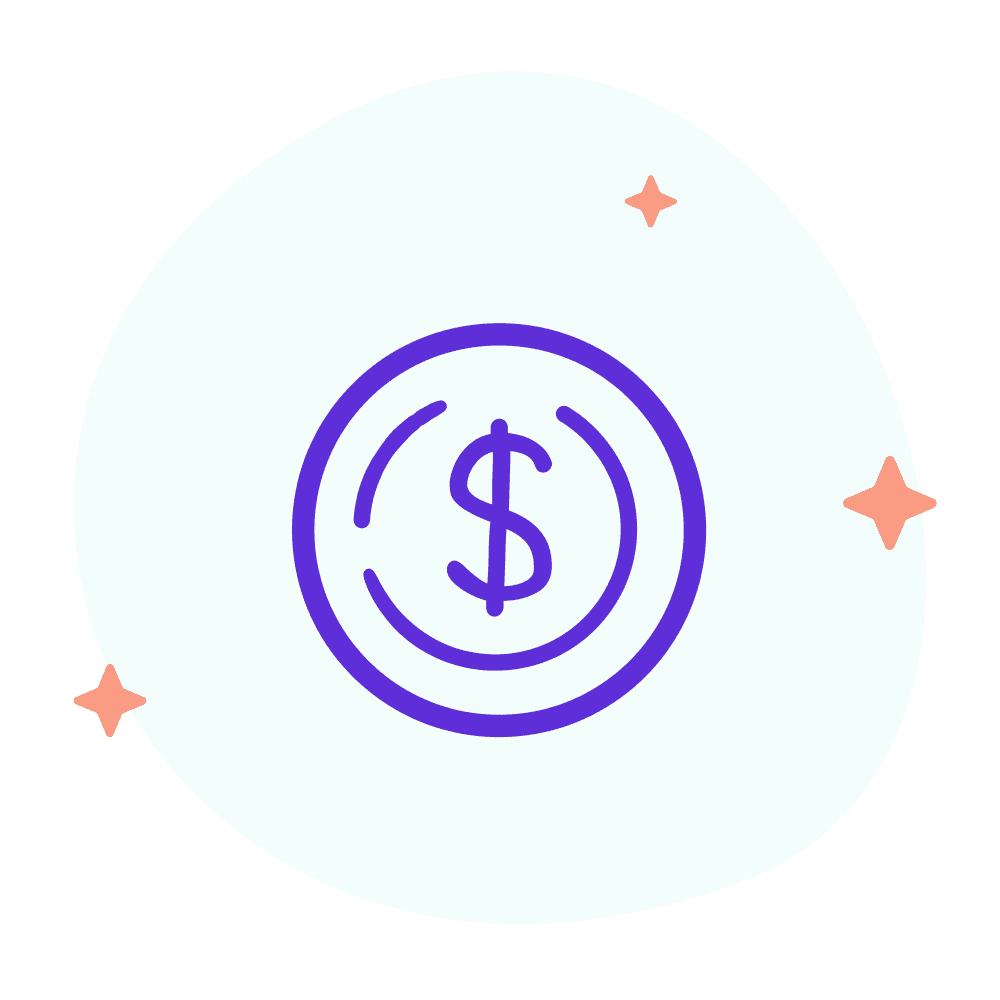 Automated Payment Plans
Odie offers an automated payment plan, just set it and forget it.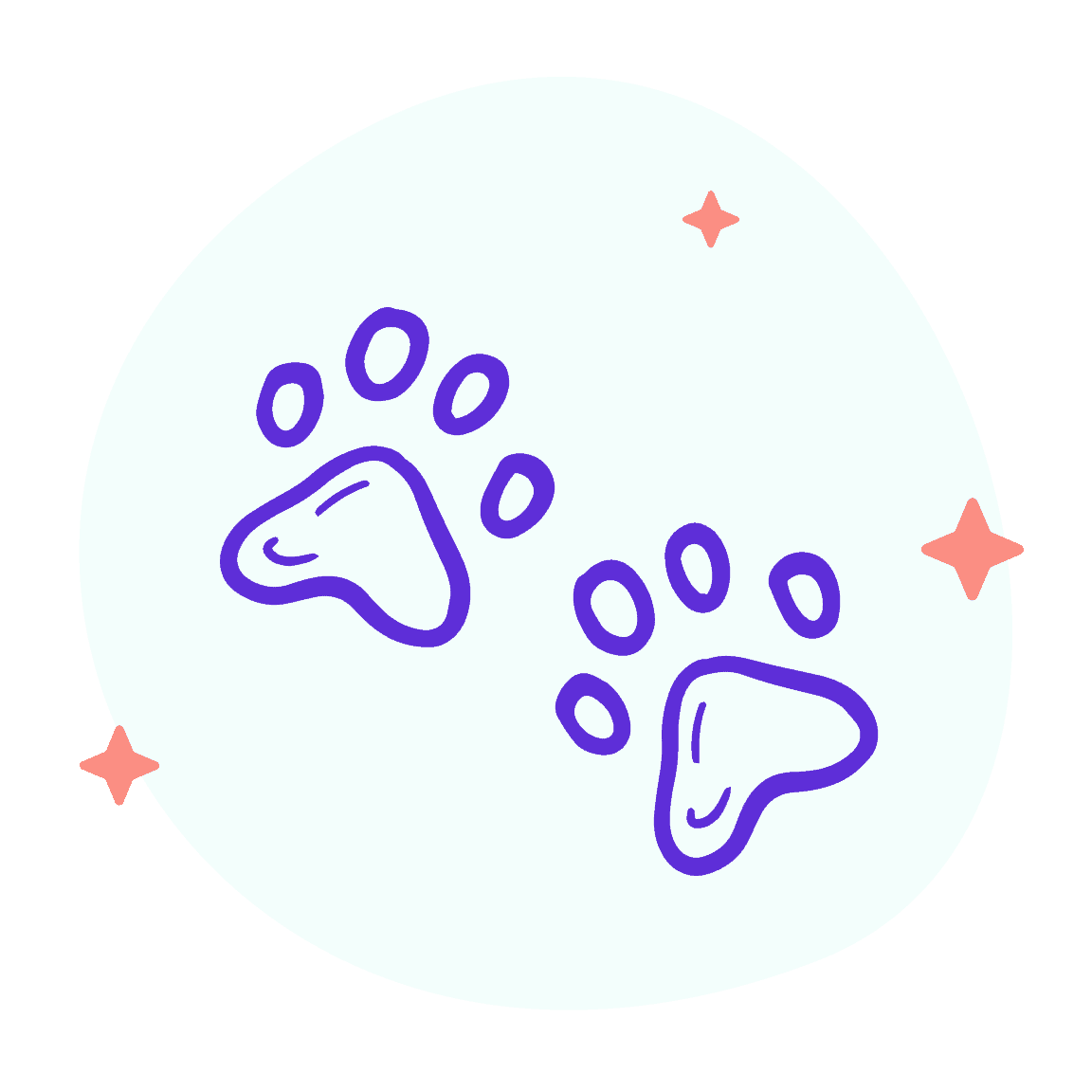 Multi-Pet Discount
Have more than one pet? Lucky you! Receive an automatic 5% discount at checkout for each Illness & Injury plan you purchase.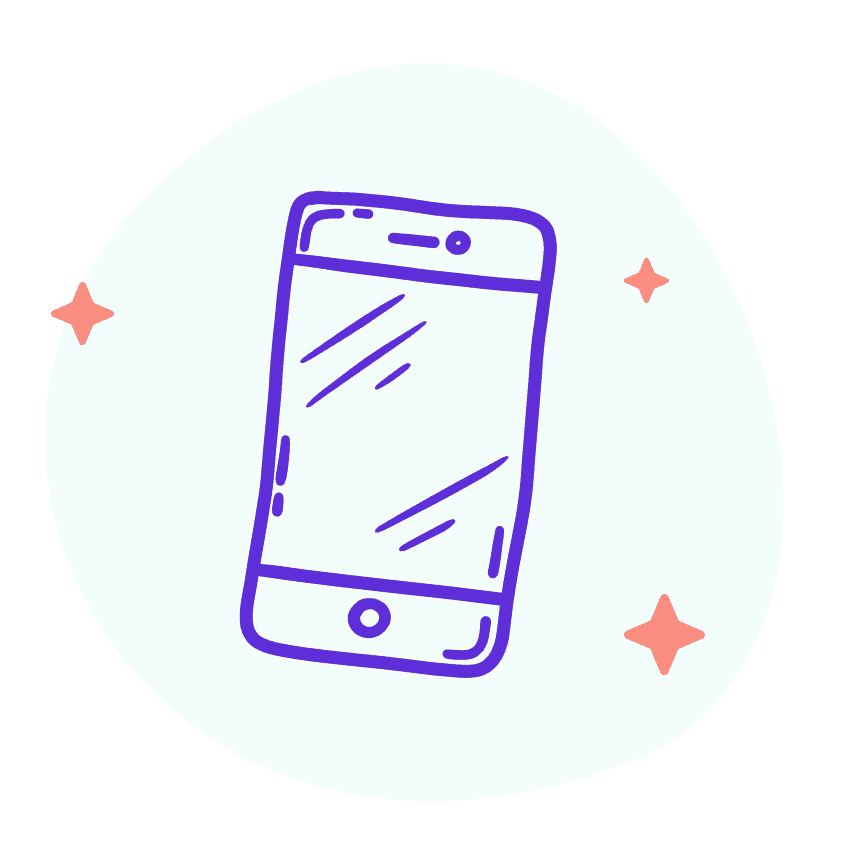 Access to 24/7 Vet Chat
As a complimentary service, Odie offers all members access to licensed vets. Ask questions via text and receive quick answers.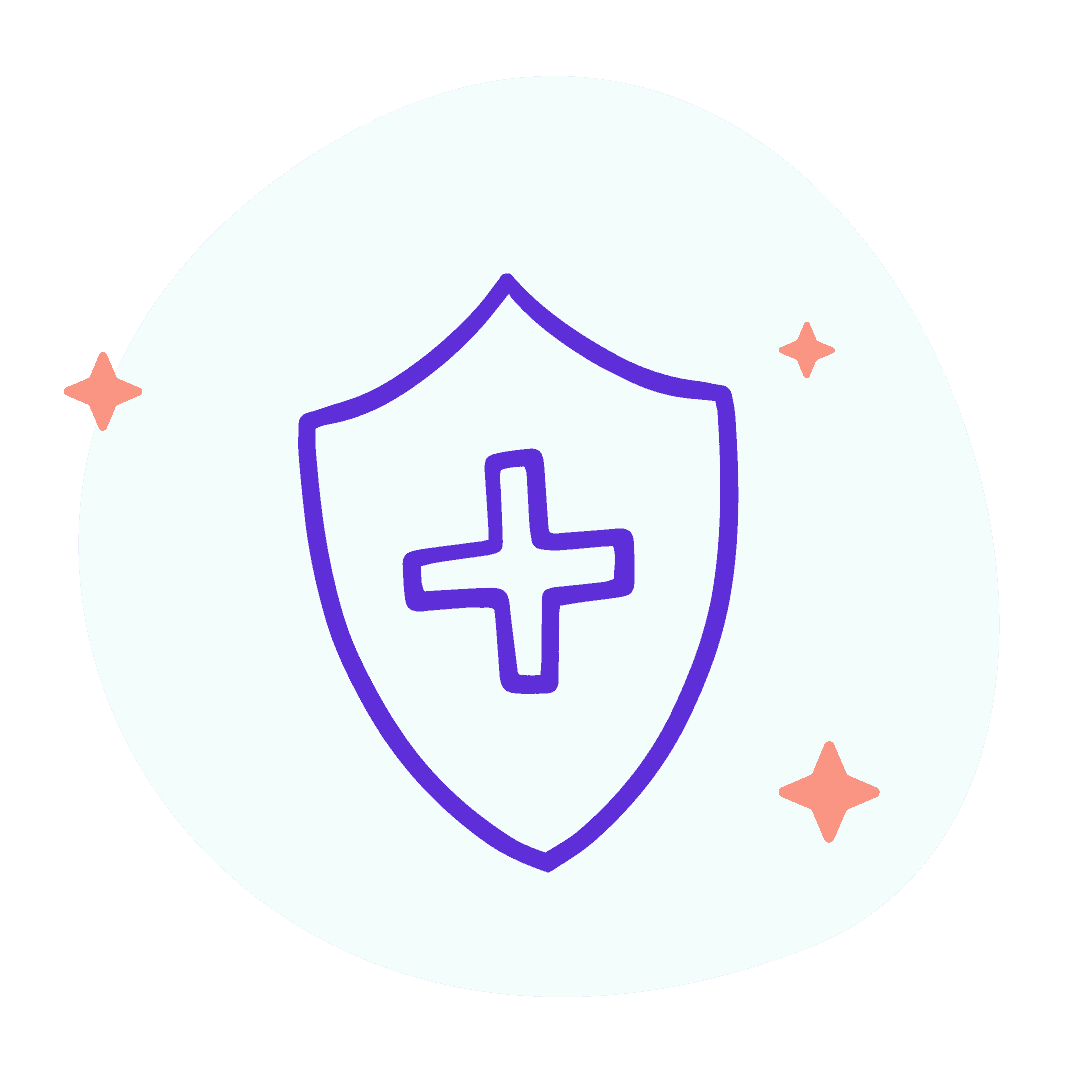 Comprehensive Coverage
Avoid the stress of vet bills with up to 90% reimbursement plans.
Compare our Pet Insurance plans
Injury & Illness Insurance
Best for Comprehensive Coverage
Designed to help reimburse you for the costs of unexpected vet visits or emergency care when your pet gets sick or injured.
Illness Diagnostics & Testing
Learn More
* Pre-existing conditions are not covered.
Accident Only Insurance
Accidents happen. These plans help you get reimbursed for when you and your cat or dog have a ruff day!
Illness Diagnostics & Testing
Learn More
* Must be purchased with a base insurance policy.
Make the Most of Odie
We want you to have a great experience with Odie – that's why we set expectations upfront.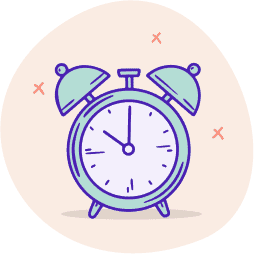 Plan Ahead
The best time to purchase an Odie insurance plan is when your pet is young and free of health issues, and before an accident or illness occurs. Similar to any pet insurance, we aren't able to cover pre-existing conditions.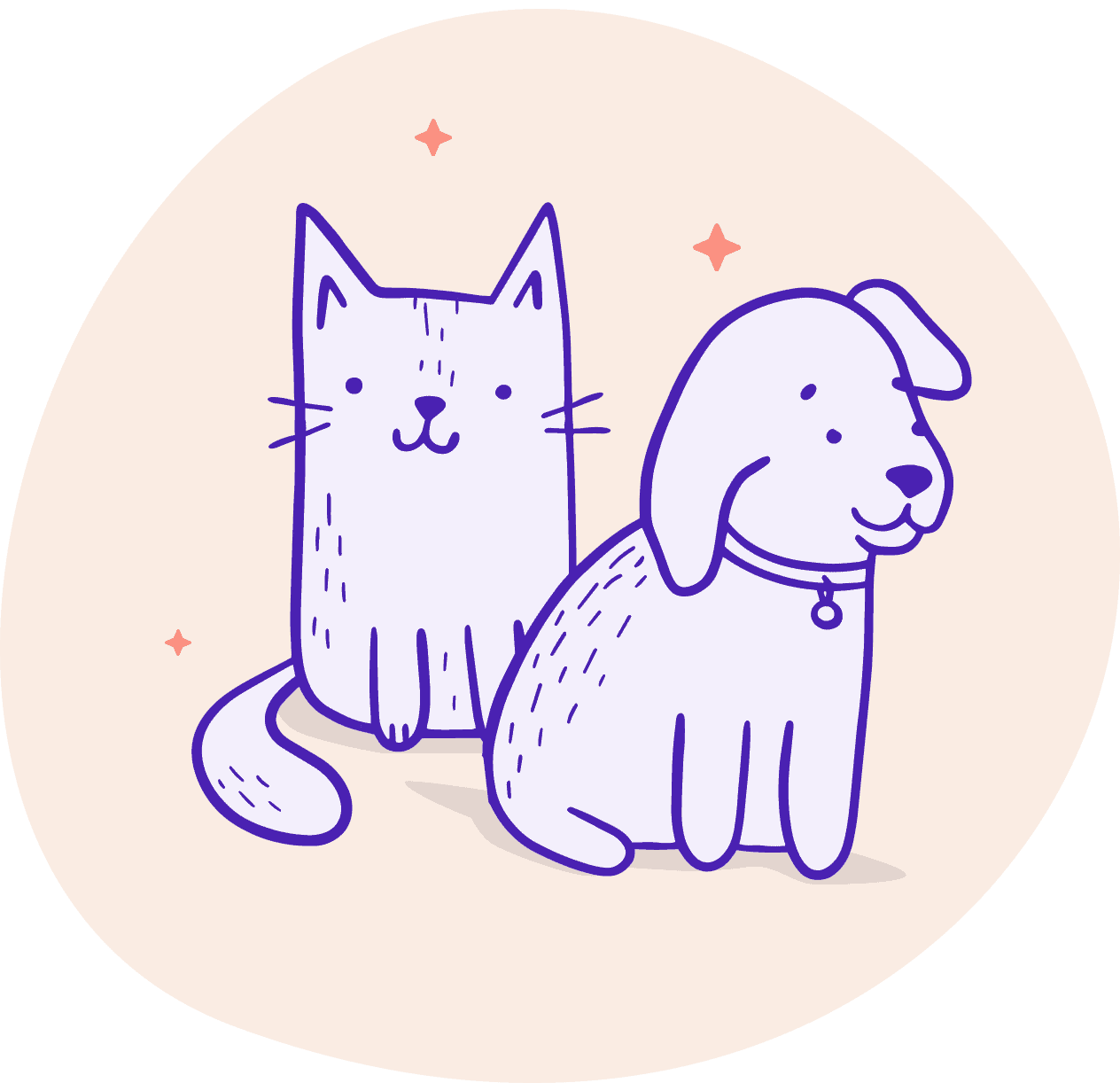 Get A Nose-to-Tail Wellness Exam
Make sure your pet has had a nose-to-tail wellness exam within the last few months and is up to date on their vaccinations. This helps us verify that your pet is free of health issues and that future claims will be covered.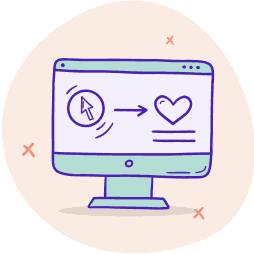 Add a Wellness Plan
Save on routine care items! While insurance is a great way to cover emergencies such as broken bones or dental fractures, a Wellness plan can supplement your insurance policy by reimbursing you for items such as vaccinations and flea medication.
Affordable pet health insurance for dogs and cats, beginning at just 7 weeks old.
Craft a personalized and affordable pet health plan to fit your budget and your pet's needs. At Odie, we calculate insurance premiums based on your pet's age, breed, and your zip code.
Join Odie