Average injury claim
reimbursement is
$709
With a customizable plan
Plan average
$25 / month for dogs
Plan average
$17 / month for cats
*plans start at this range on average for younger pets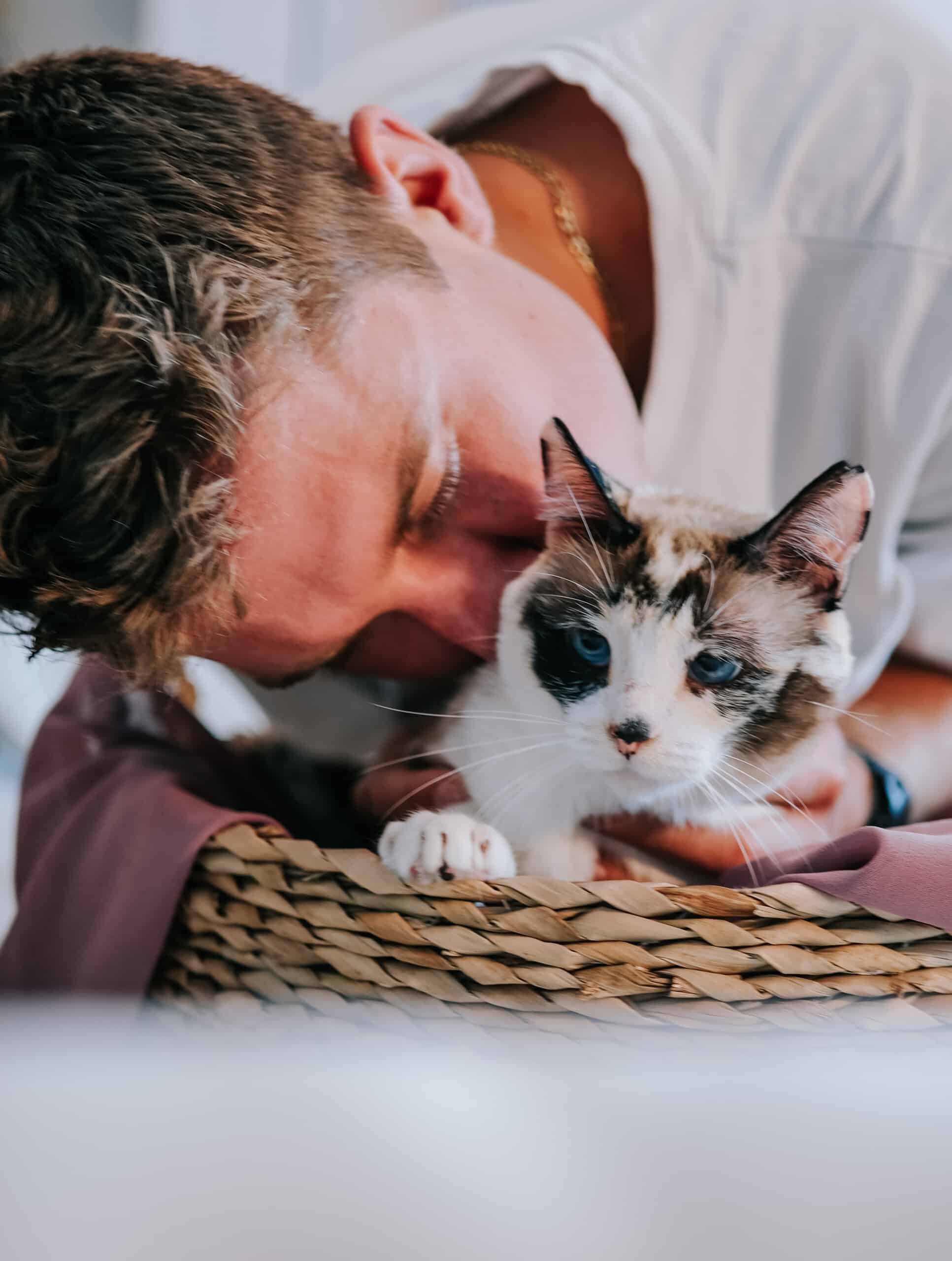 Why You'll Love Odie.
Our plans are 15-30% less expensive compared too competitor plans.

No breed or age limits. We believe in pet care for all.

Avoid big bills with up to 90% reimbursement.

No network. Visit whatever hospital or vet you want.

Fast claims process. Get reimbursed in as little as 5 days!

We're not one-size-fits-all. Mix and match your plan to fit your budget and your pet's needs.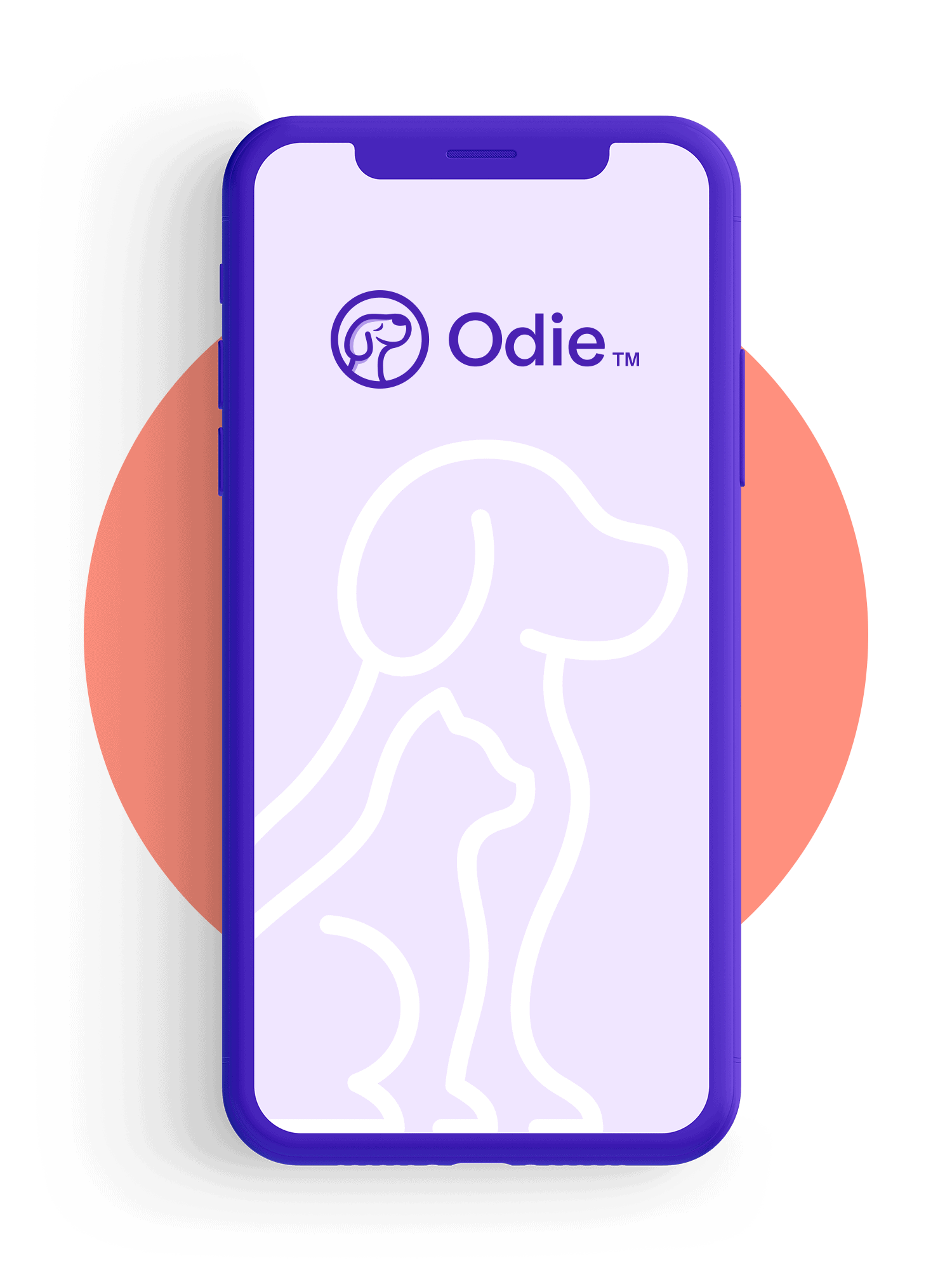 How does
Odie work?
Customize your plan
We're committed to making pet insurance accessible to everyone with customizable plans that fit your budget and your pet's needs. Get the best protection for any dog or cat, no breed or age limits here!
Visit any licensed vet in the U.S.
Whether it's a routine check-up or an emergency visit, your plan helps you take care of your pet no matter what without the stress of high vet bills.
Get reimbursed fast
It's easy! Submit your claim in our Member Portal and get reimbursed in as little as 5 days. Now you can focus on what really matters, making memories with your fur baby.
We believe you should never have to choose between your finances and your pet's health.
Learn how Odie can save you money and help protect your pet.
What do you get with Odie?
Odie Pet Insurance are policies that you pay into monthly—just as you would your own medical insurance—and your pet gets protected against the bigger bills when they inevitably come.
Customize coverage your way.
We can tailor your plan to your pet with optional benefits and add ons.
*Will have the option to add these benefits after you receive your quote.
Major Injury & Illness
Injuries from accidents, unforeseen illnesses, chronic conditions, and even cancer.
Hospitalization, Emergency Care, and Surgery
Overnight hospital stays to monitor conditions, medical treatments in urgent life-threatening medical situations, and veterinary procedures.
Diagnostic Testing
Bloodwork, MRIs, CT scan, X-rays, and ultrasounds.
*Preventative Care
Vaccinations, Rabies Vaccination, Flea & Tick Prevention, and Heartworm Prevention.
*Exams
From Wellness exams to Blood, Fecal, and Parasite exams.
*Procedures
Spay/Neuter, Teeth Cleaning, Deworming, Urinalysis, and Microchip.
"The claims process is speedy and painless.
We are super happy with Odie's service and coverage."
"Soon after we got insurance, our dog was diagnosed with
idiopathic head tremors, and Odie covered the very high bill."
"Our recent emergency visit was extremely expensive, Odie
did an amazing job ensuring a smooth and speedy reimbursement."